Continuing on the theme of locations, this week I'm talking about the setting for my new book, A Crisis at Clifftops.
For my previous novels I created my own slither of the south coast to suit my plotlines. I drew on aspects of familiar local surroundings to create the fictional run-down resort of Hookes Bay in The Theatre of Dreams, and the sailing village of Kerridge in Your Secret's Safe With Me. For my third book, I'm heading overseas – or at least across the Solent to the Isle of Wight.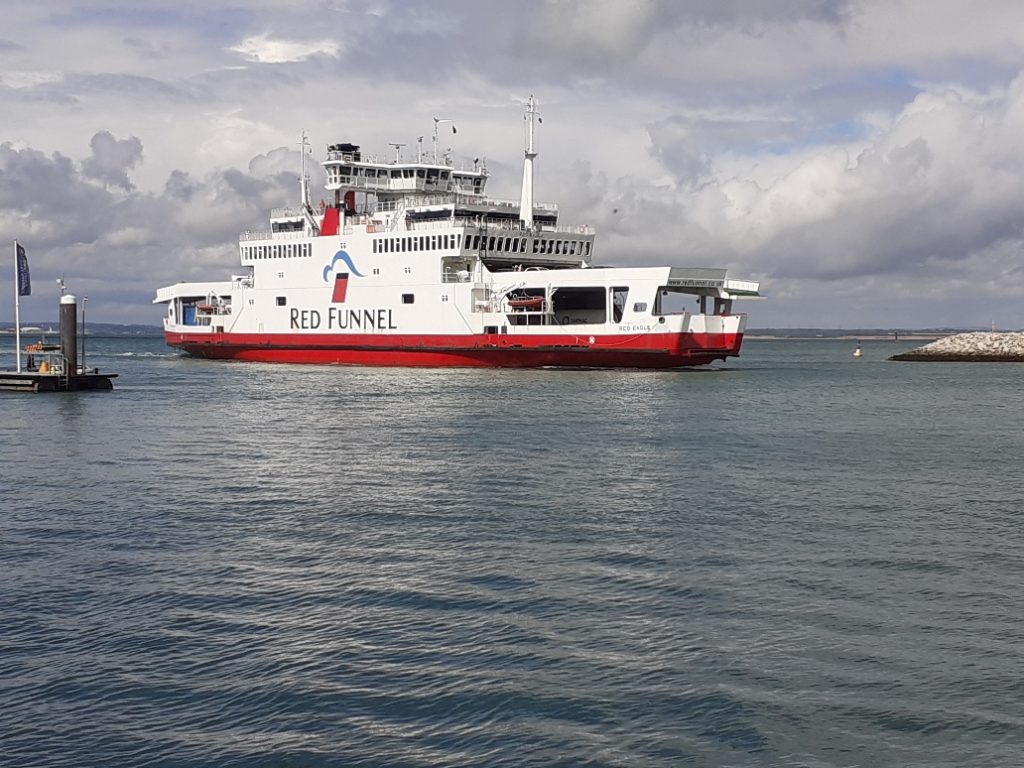 At just 23 miles across at its furthest points east to west, and at approximately just 150 square miles, the Isle of Wight is England's largest island. Prior to the arrival of Queen Victoria and her chum Alfred Lord Tennyson, who turned the island into a fashionable holiday hot-spot in the late 19th century, fishing, farming and boatbuilding were the mainstays of the local economy. Today the island is probably best known for the annual music festival and Cowes Week sailing regatta. It's a mix of typical British seaside resorts, lush, rolling downs and stunning coastal cliff formations.
I grew up in Southampton, and as a child we had regular days out and took family vacations on the island. Even though it was just a few miles from home, that ferry ride made all the difference. As a schoolgirl I undertook a healthy hike around the island staying in youth hostels. A few years later I went back and spent an unhealthy week partying with a group of girl friends in a holiday park.
But when I reached my twenties, my tastes changed. The island and its vintage accommodation options had lost its allure. Boating lakes, crazy golf courses and end of the pier style entertainment weren't enough to keep me amused. I craved exotic Mediterranean food and cheap, duty free booze. I needed guaranteed sunshine, beaches where I could relax without the backdrop of slot machines and amusement arcades. The Isle of Wight slipped off my radar and there it stayed for many years.
It was only when me and Mr T returned to the UK as empty-nesters three years ago that we vowed to explore what was our own doorstep with the same vigour we'd adopted when living abroad. When you move somewhere new, especially overseas, you tend to research the "must sees", ticking off a whole host of historical monuments and natural wonders. We realised we'd never been to Osborne House, Queen Victoria's holiday home, so we took a trip over to the island, had a fantastic day out, and thought we ought to return to see a bit more…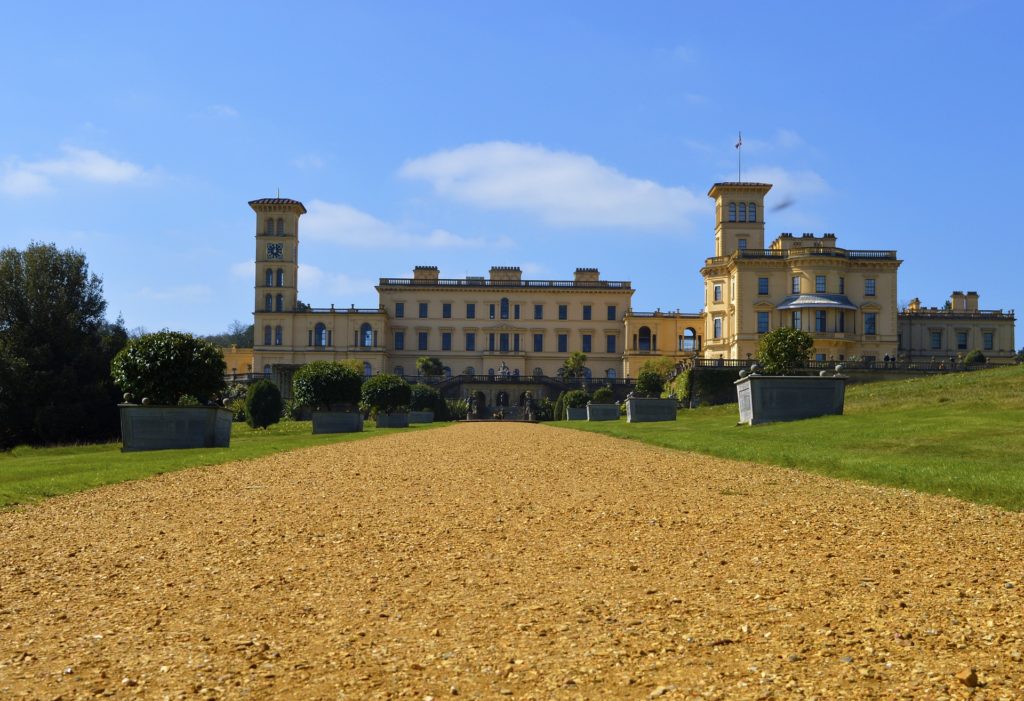 Several day trips later we booked a short break with our grown-up kids on the island. While on a blustery winter walk along the boarded up esplanade at Shanklin, the idea for a story hit me. It was a very vague idea, but when I combined it with another half-baked plot already brewing, I realised I had the potential to create not just one novel, but a whole series of island based mysteries. Sub-titled "Eliza Kane Investigates" after my whisky swigging, golfing heroine, the series is meant to be fun, and entertaining, and just a little eclectic – a bit like the island it's set on.
Us local mainlanders always used to joke that a visit to the island meant turning your watch back 40 years. Now that I'm older and a lot wiser, I can see the charm of life at a gentler pace. The appeal for island life has grown, and while Ryde and Sandown still retain that old-fashioned kiss-me-quick ambience, the bijou former fishing village of Seaview is sophisticated and very much sought after amongst jet-set second-home owners.
The Isle of Wight has become one of my favourite places – I love it so much that me and Mr T will be walking the full 70 miles of its coastline for our 2021 holiday.  If you want to know how we get on, I'll be posting up pictures on Facebook and Instagram and there will be more about our hike, and the book, in the coming weeks. Meanwhile I'll leave you with this stunning view of Tennyson Down and the Needles.