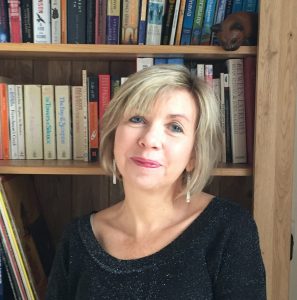 Thanks for stopping by and taking a look at my website.
Welcome to my world of writing. I've always had a very vivid imagination and my passion for storytelling began at a very early age, scribbling in notebooks almost as soon as I could pick up a pen.
Nowadays I use my trusty old desk-top PC and a keyboard. When I'm not writing I'm reading, or possibly gardening, which is another great love, or travelling. I have been a bit of a gipsy in the past but home is where the heart is right now. I currently live on the beautiful south coast of England with my husband and a very spoilt cat.
I'm a great believer in the magical powers of books – escapism, companionship, solace, exploration, education – it's all there between the pages. 
Writing is a compulsion, my plot lines are character driven and my settings inspired by my local landscape.
My debut novel The Theatre of Dreams was first published in August 2018 and tells the tale of a devious octogenarian who recruits a disgraced actress and a bankrupt architect in an elaborate plot to save her family's historic seaside pavilion.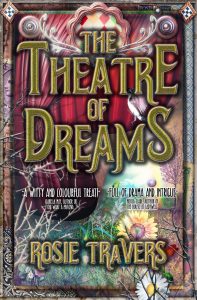 My second novel, Your Secret's Safe With Me, was published in February 2019 and delves into the family dynamics between a romantic novelist and her daughter as they make a surprise move to the coast.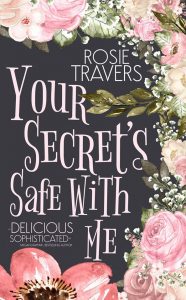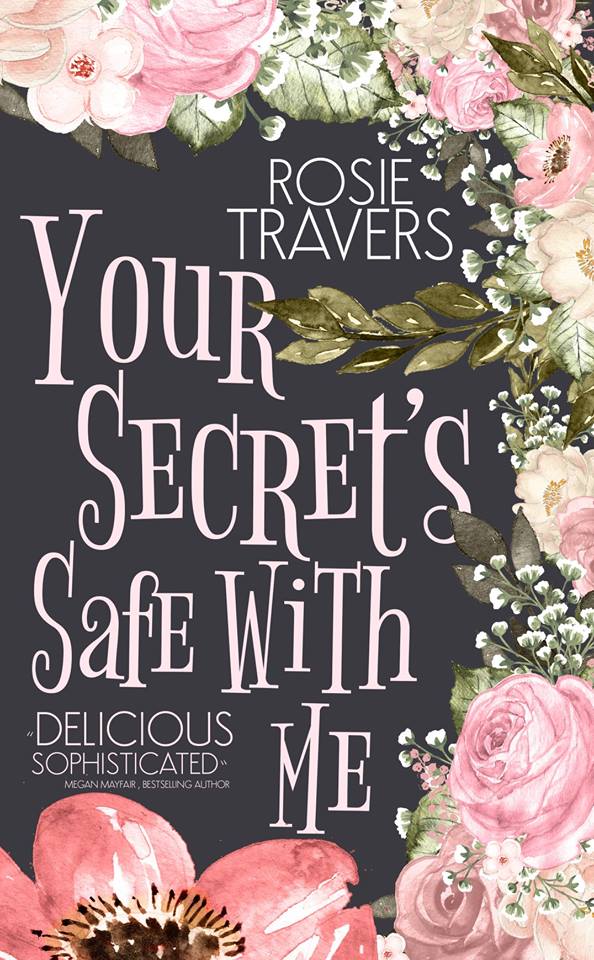 I want to take my readers on unpredictable journeys; ultimately I write feel-good fiction but there may be a few bumpy rides along the way.
Check out my blog. for the latest news on my writing, what I'm reading, and guest author features.
I am a member of Hampshire Writers' Association and the Romantic Novelists' Association. https://romanticnovelistsassociation.org/rna_author/rosie-travers/