My second cosy mystery featuring amateur sleuth Eliza Kane launched in July 2022. Eliza's second Isle of Wight adventure follows on from A Crisis at Clifftops, but can also be enjoyed as a stand-alone.
Blurb
Injury has forced sporting heroine Eliza Kane into premature retirement. With a new house to renovate and hoping to rekindle her relationship with old flame Charlie Harper, she moves back to the Isle of Wight, eager to start the next chapter in her life.
However, her plans unravel when she discovers of a stash of stage props abandoned in the cellar of her new home. In a quest to return the items to their rightful owner, she is drawn into a search for a charismatic magician who hasn't been seen on stage for the last twenty years.
Eliza's enquiries amongst his former fellow entertainers at the old Pine Bay holiday park hit a wall of silence. When she finds herself threatened and in danger, she starts to question whether there is something more sinister about the missing magician's vanishing act than a simple trick of the eye…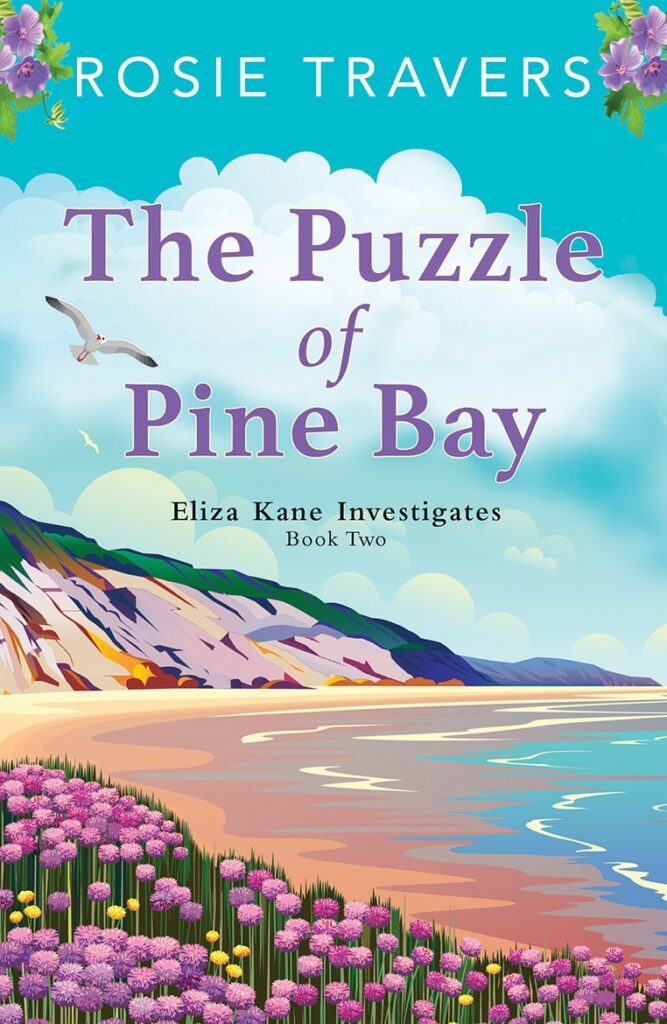 The Puzzle of Pine Bay is now available on Amazon Kindle https://www.amazon.co.uk/Puzzle-Pine-Bay-Eliza-Investigates-ebook/dp/B09ZV7GL7R/
Reviews
"Again Rosie Travers really brought the Isle of Wight to life, personally I have never been, but am looking forward to a visit, I found myself looking at the map to see where the towns etc. are located!
I would highly recommend this to anyone who enjoys a good mystery/amateur sleuth story, it is wonderfully paced, and a joy to read.
This was the second book in the series, but could easily be read as a standalone, that being said I cannot wait for the next one in the series to come out!" Amazon Reviewer