This week we're heading back up north with another Location, Location, Location feature. I'm delighted to welcome author Marie Laval to talk about the inspiration behind her latest novel.
Happy Dreams at Mermaid Cove is the third of my novels set in the Scottish Highlands… and it definitely won't be the last. I have always felt a very special attraction for Scotland and its wild, romantic and magnificent landscapes. I have only been there twice but my dream would be to travel all around the Highlands, then stay in a cottage near the sea for a few weeks, perhaps even on the Isle of Skye where my story is set – although not in the Arrandale Peninsula, since I made it up!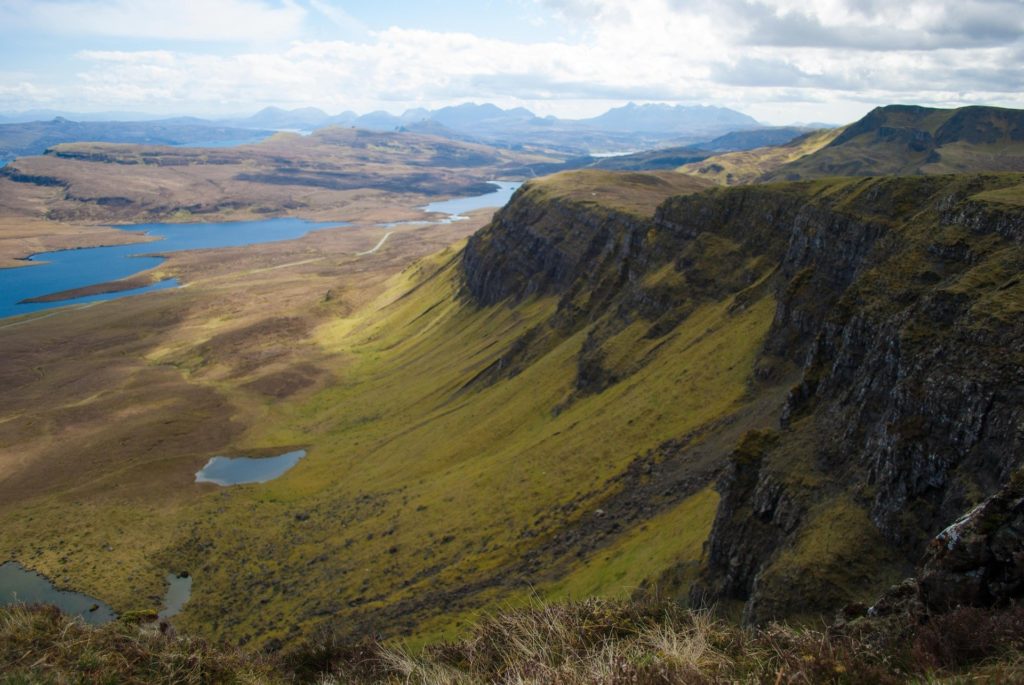 Getting the setting just right was essential for my story and I spent a long time reading about different Hebridean islands, including Muck and Rum. One of my favourite books was the fascinating A Drop in the Ocean by Polly Pullar and Lawrence MacEwen – the laird of Muck – about his family, his work and his life on Muck. In the end I had to choose an island big enough and with enough people living there to have a mobile library service and I decided on Skye. However, having never visited the area I didn't want to get anything wrong, so I invented Arrandale and its Gaelic name of Fearann nan Aislingean Sona– the Land of Happy Dreams.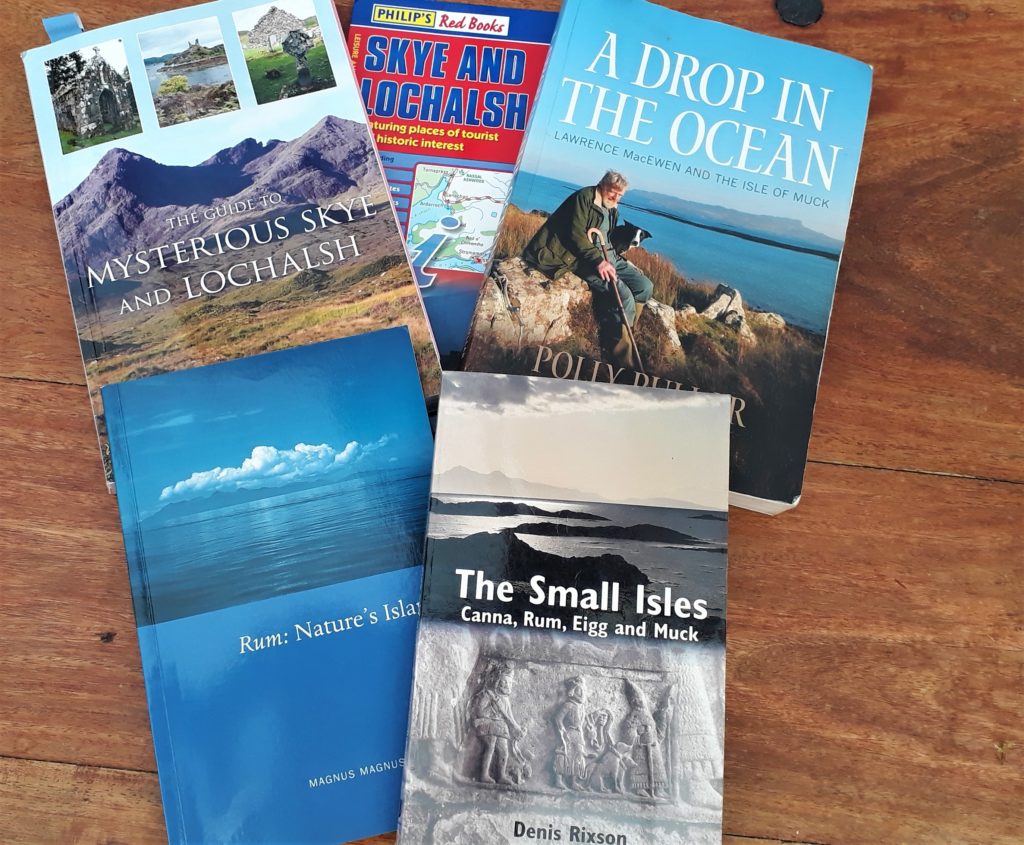 My inspiration for Happy Dreams at Mermaid Cove was the photo of a yellow mobile library on a deserted Scottish road that author friend Melinda Hammond posted on Facebook at the beginning of 2020. It captured my imagination so much that I started writing a story about it straight away. I knew a little about mobile libraries because a very long time ago, I actually worked in one in the Wigan area for a few weeks, and what fun it was. Of course Wigan and its surroundings are very flat, unlike Arrandale, and there were no Highland cows crossing the road or fierce storms battering the countryside… and no mermaids.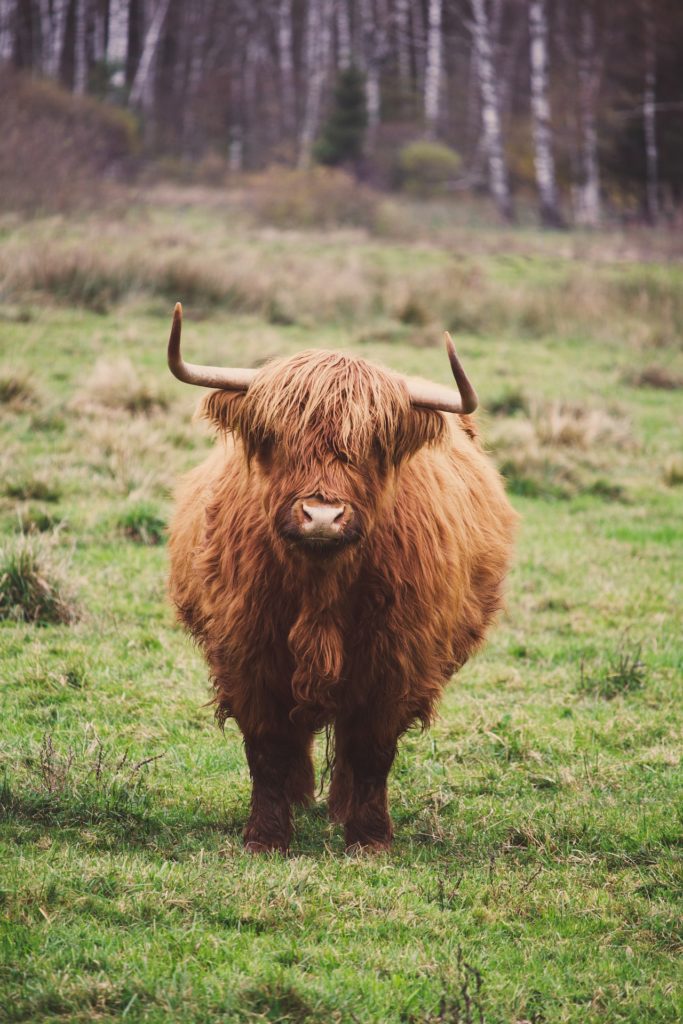 About Marie Laval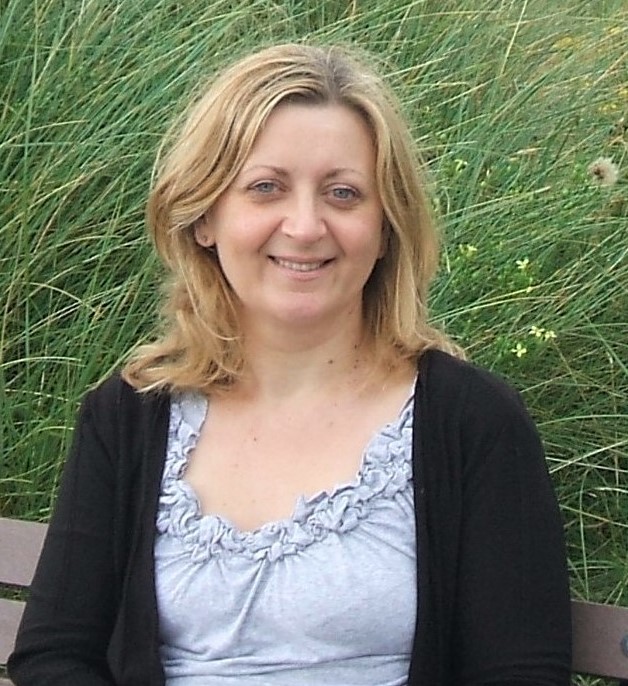 Originally from Lyon in France, Marie now lives in the Rossendale Valley in Lancashire. She writes both contemporary and historical romance. Her novels include best selling contemporary romantic suspense novels LITTLE PINK TAXI and ESCAPE TO THE LITTLE CHATEAU, which was shortlisted for the 2021 RNA Jackie Collins Romantic Suspense Awards, as well as A PARIS FAIRY TALE and BLUEBELL'S CHRISTMAS MAGIC. Her historical novel, ANGEL OF THE LOST TREASURE, was published in February 2021, and HAPPY DREAMS AT MERMAID COVE is her latest contemporary romance. Marie also contributes to the best selling Miss Moonshine's Emporium anthologies together with eight author friends from Authors on the Edge.
Blurb
From the big city to a little yellow mobile library on the Isle of Skye … When Jenna Palmer agrees to the new position of mobile librarian on the tiny Arrandale peninsular of the Isle of Skye, she knows she's signing up for difficult working conditions and mediocre wages. But Jenna needs to get away, and a little yellow mobile library called Buttercup could be her escape to happier dreams …
However, whilst Jenna can get to grips with foggy island roads, local mermaid legends and even big purple monsters, she never expected to have to contend with a boss as grumpy as Daniel McGregor, or a young book lover as enthusiastic as his niece, Katrina.
Arrandale might represent Jenna's safe port in a storm, but could she and Buttercup also become a beacon of hope to Daniel, Katrina and the entire island community?
HAPPY DREAMS AT MERMAID COVE is available as an ebook on Amazon and Kobo.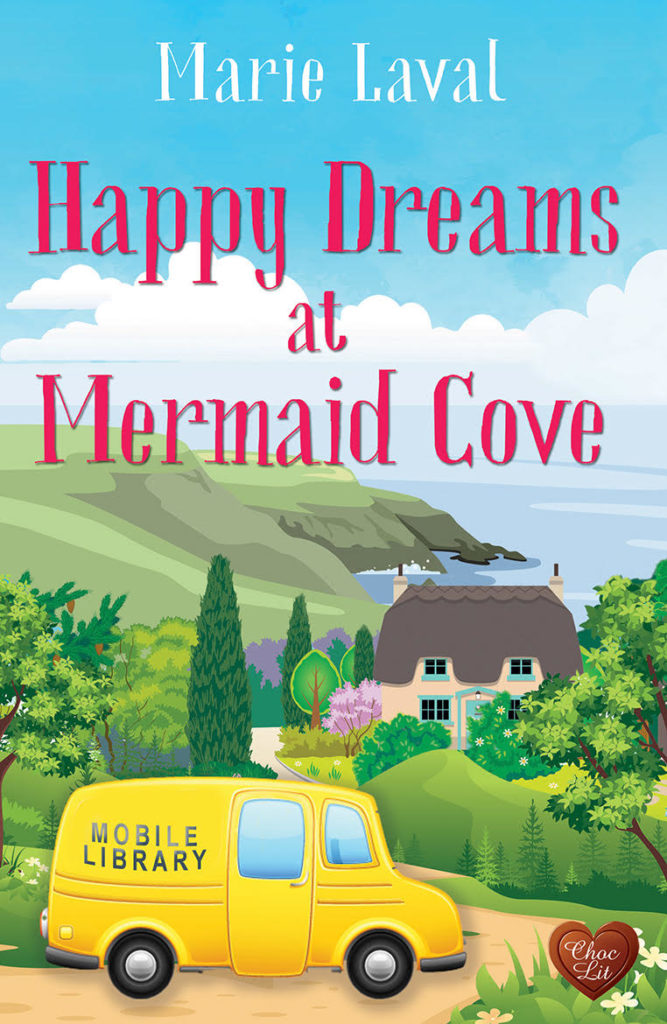 Many thanks to Marie for taking part. The idea of working in a mobile library on a remote island is very appealing, although I definitely wouldn't want to come too close to the Highland cattle!