Launched in July 2021, A Crisis at Clifftops is an original and entertaining cosy mystery set on the Isle of Wight.
How well do we know the people we love?
When her beloved Nanna Lilian is named as a suspect in a murder enquiry, Eliza Kane drops everything to rush to her side. After a string of crushing defeats, professional golfer Eliza is facing career crisis of her own. She seizes the opportunity to hide away at Clifftops Hotel, the family's home on the Isle of Wight, determined to defend her grandmother's innocence.
But just how innocent is Lilian Hathaway?
As the evidence starts to mount up, Eliza turns amateur sleuth in a race discover the truth. She quickly learns life outside the sporting arena doesn't always follow the rules when she uncovers a series of events in her grandmother's past that could have far-reaching consequences not just for Lilian, but for Clifftops, and Eliza's own future.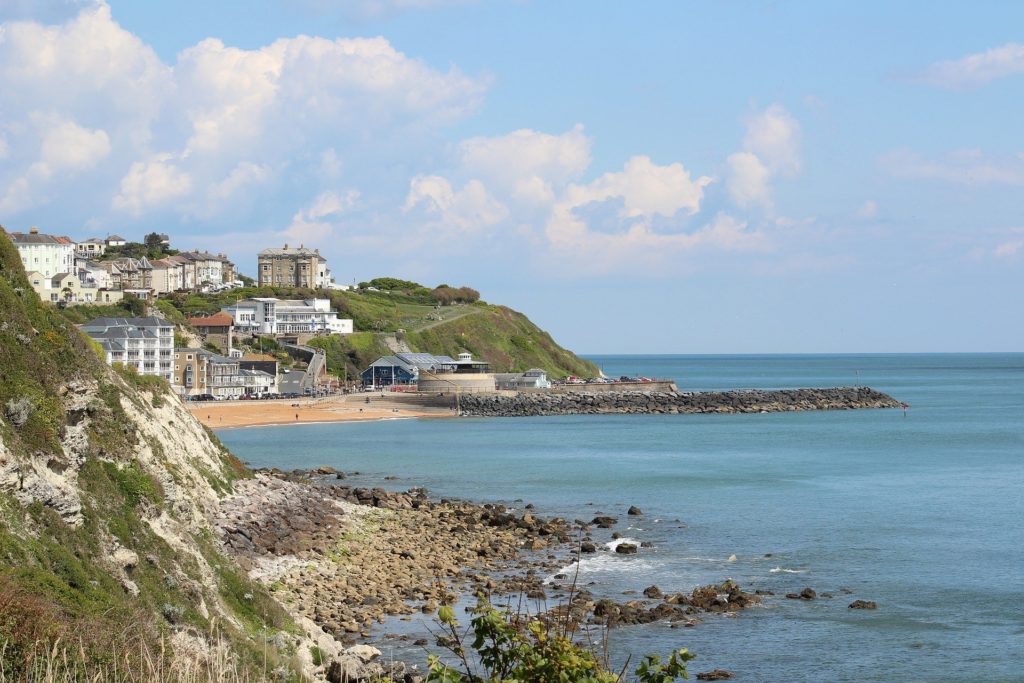 A Crisis At Clifftops is planned as the first in a series of cosy mysteries set on the island featuring amateur sleuth Eliza, and is available to on Amazon now.
https://www.amazon.co.uk/Crisis-At-Clifftops-Eliza-Investigates-ebook/dp/B0975WTWPK/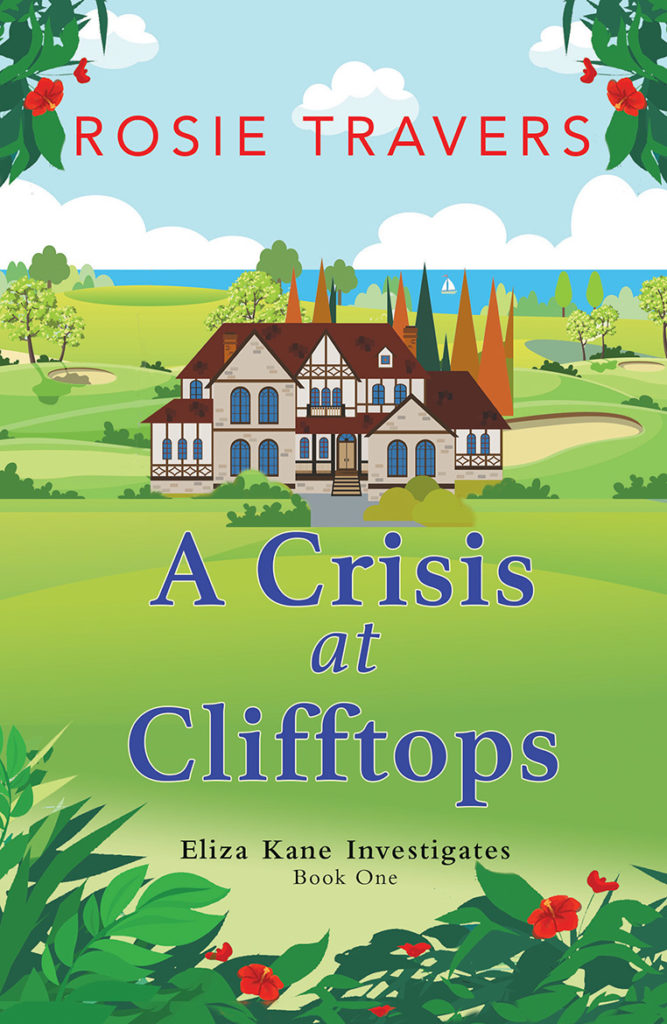 Reviews
"It's not often that I read a book and see everything panning out like a movie, but that's exactly what happened with this story. And oh, what a story! It's such a juicy cosy crime, the perfect combination of elements, and a fabulous writing style with hugely plausible characters. The mystery will keep you guessing until the end and the author has done a magnificent job of this first installment in the series. I am champing at the bit to see what Eliza Kane gets up to next. What a refreshing protagonist she is, by the way. It was about flipping time we saw a pro golfing female taking the lead role!" Amazon Reviewer
"From its inspired opening line, this first in a new series had me enthralled. A delicious cosy mystery with a delightful Isle of Wight setting, a cast of memorable characters and an intriguing 'did she, didn't she' conundrum, it is the perfect choice for curling up with a mug of tea or a glass of wine." Amazon Reviewer