Who'd be an author? First you have to come up with an original idea, then you have to write it down, several times over, then you have to sell your story to potential readers while waiting with baited breath for reviews. It's a never ending wheel of stress and trauma.
Too late, the deed is done! The Puzzle of Pine Bay is out there on Amazon, available to pre-order and it really is a horrible feeling. I should be celebrating the achievement, and I am, kind of, but I'm also having a bout of pre-launch nerves as the doubts continue to rumble. What if no-one enjoys my new novel, what if I get bad reviews, what if readers think it's a load of old twaddle? (Having said that, I've read plenty of books in my time that I know some people might refer to as old twaddle and I've still loved them. I've also read books that definitely were old twaddle, but I wouldn't dream of telling the author…) Sending a book out into the big wide world is just like bringing up children. You do your best as a parent, cross your fingers and hope you've managed to mould your offspring into well-grounded loveable little humans who other people will find as endearing as you do.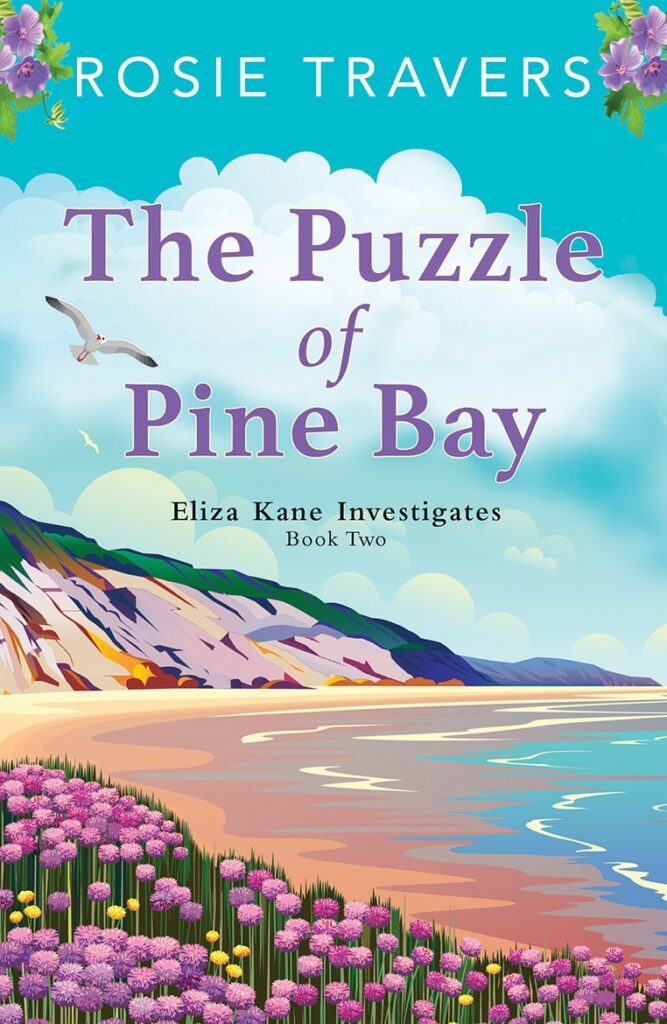 Self publishing brings an addition layer of angst. As much as I love the control I have in keeping my story the way I want it, choosing my own cover, and setting my own publication dates, there's no one else to blame if it all goes wrong. It's not so much the financial investment at stake, as the emotional. To me the financial commitment involved in self-publishing is the same as Mr T purchasing top of the range go-faster running shoes to improve his athletic performance. He doesn't expect to recoup a financial return for his outlay, his reward is the pleasure of an enhanced sprint along the pavement. I want my books to look professional, and although I can't compete with established authors, and those with publishers and marketing departments behind them, I still want to do the best I can with the resources I have available. (And obviously yes, one day it would be wonderful to earn enough income from writing to cover all my expenses!!)
If you follow this blog regularly you will already know that The Puzzle of Pine Bay kicks off where A Crisis at Clifftops left off. Eliza Kane has quit playing competitive golf and decided to make a permanent home on the Isle of Wight. At the start of the book she moves into her new house in the picturesque resort of Seaview, only to make an alarming discovery in the cellar. The plot thickens from there.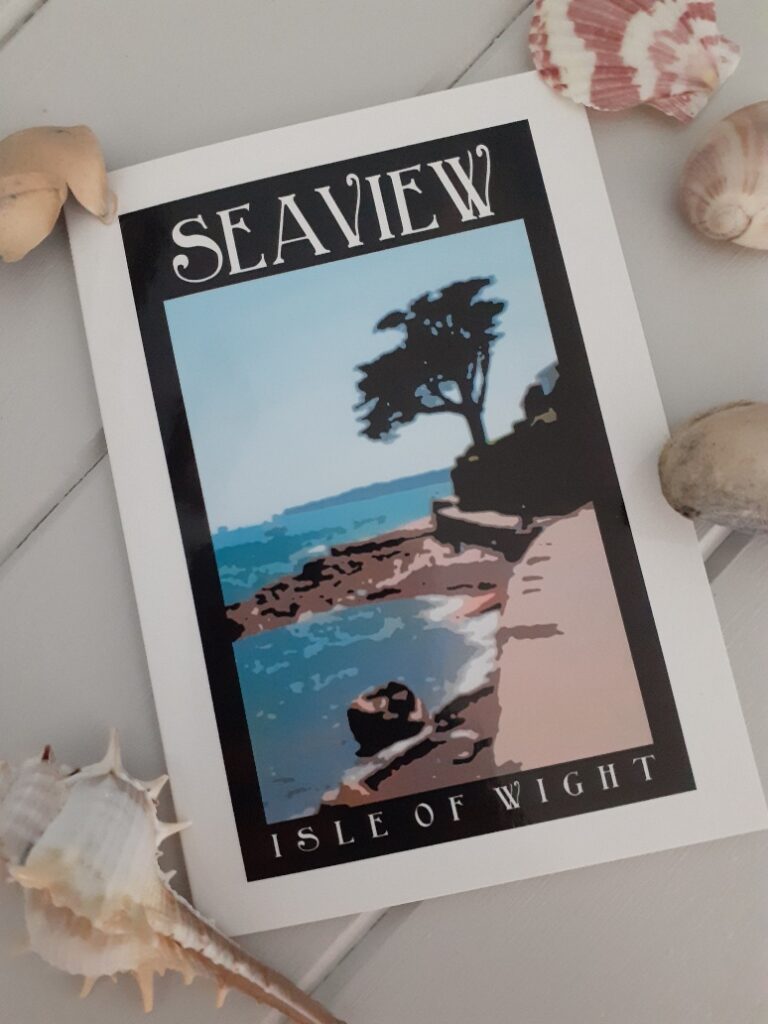 When I wrote a Crisis at Clifftops, I already had Lilian's story drafted before the additional idea of Eliza popped into my head. This time it was the other way round. I knew how Eliza solved the "puzzle" she uncovers at Pine Bay, but I needed to give her a personal motive to investigate it. Hence Lilian has a pivotal role to play again.
Both these characters have become very dear to me. In fact, Eliza Kane is my new best friend. If you've read Clifftops, you'll know Eliza is sassy, passionate and punchy, she can be impulsive, doesn't always think things through and she drinks ever so slightly too much. We have a lot in common, but the one thing we don't share is a love of sport. Golf is a male dominated game, and Eliza has had to be gritty and determined to reach the top.  
I realised early on in her creation that Eliza Kane is a tribute to Jordan Baker from The Great Gatsby, the only other fictional female professional golfer I've ever come across.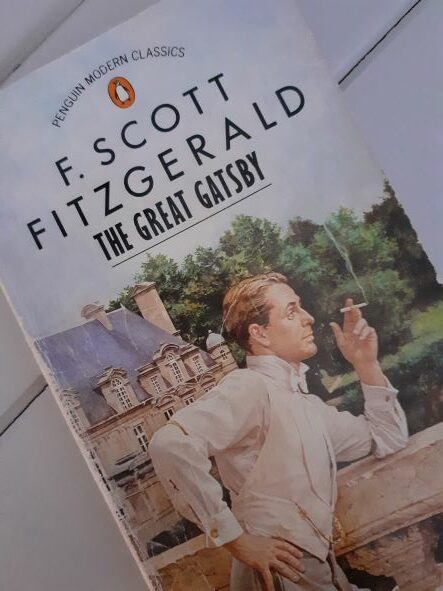 The Great Gatsby is one of my favourite books and the character of Jordan Baker has stayed with me since I first read the novel nearly forty years years ago. Jordan is the girlfriend of Nick Carraway, the narrator. Jordan is hard, cynical, and self-contained, and following her involvement in a cheating scandal, described as "inherently dishonest". I would never describe Eliza as dishonest, but like her 1920s counterpart, she is tough and independent, and she can be devious when she wants her own way. It's Eliza's sporting background which has given her the skills to solve crimes and makes the perfect amateur detective.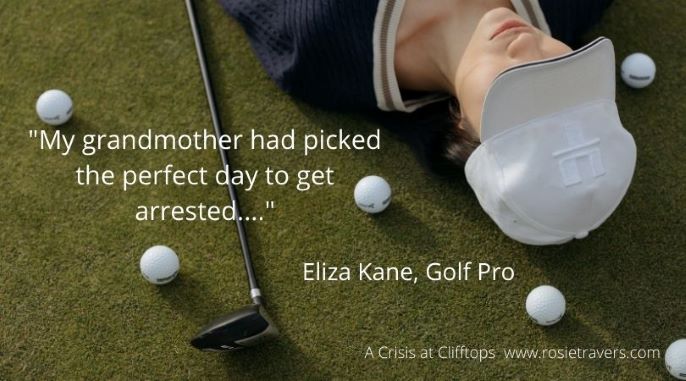 I have everything crossed that readers will enjoy Eliza's next adventure. Much of the action revolves around some sinister shenanigans at an old holiday camp, Pine Bay. Inspiration for this part of the story comes from my own recollections of family holidays on the Isle of Wight, although the characters, and scenarios, are all total figments of my imagination!
Blurb
Injury has forced sporting heroine Eliza Kane into premature retirement. With a new house to renovate and a romance to rekindle, she moves back to the Isle of Wight, eager to start the next chapter in her life.
However, her plans soon unravel when she discovers of a stash of abandoned stage props in the cellar of her new home. Eliza is drawn into a search for a charismatic magician who hasn't been seen on stage for the last twenty years.
Eliza's enquiries amongst his former fellow entertainers at the old Pine Bay holiday park hit a wall of silence. When she finds herself threatened and in danger, she starts to question whether there is something more sinister about the missing magician's vanishing act than a simple trick of the eye…
If you pre-order now, The Puzzle of Pine Bay will ping onto your Kindle on the morning of 5 July. Paperbacks will follow in the autumn.