Who would you trust with your most valuable secrets?
My second south coast novel, Your Secret's Safe With Me, was published by Crooked Cat Books in February 2019.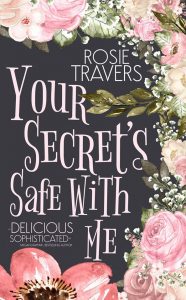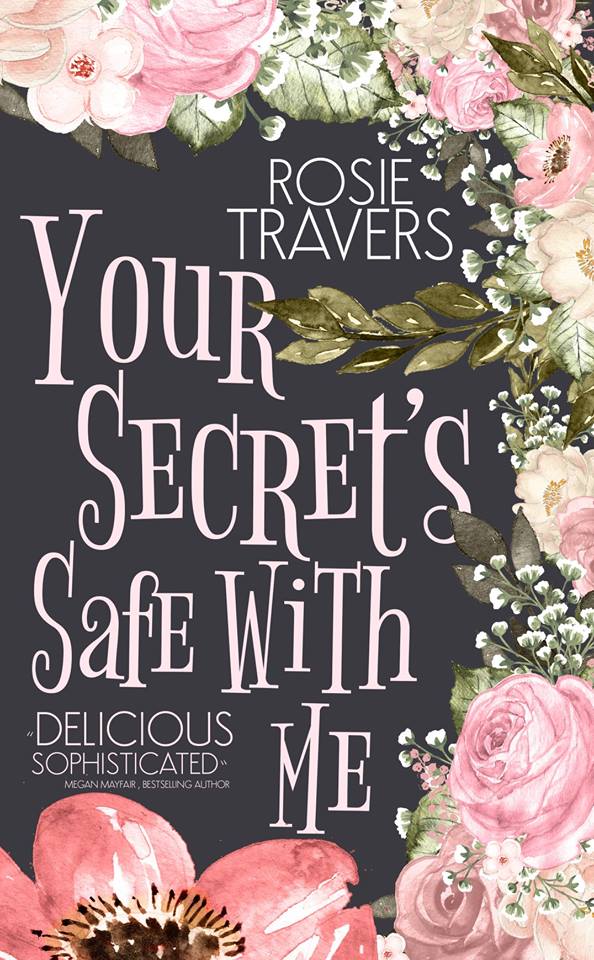 Your Secret's Safe With Me is a novel about the intricacies of family relationships and the consequences of keeping secrets. Who would you trust with your inner-most secrets? And if someone close had let you down before, why would you put your faith in them again now?
Official Blurb
Career girl Becca Gates' organised life is thrown into chaos when her mother, romantic novelist Pearl, announces her surprise engagement to Jack, a man she has only just met. 
Worse news follows when Pearl tells Becca she intends to leave London, quit writing, and retire to her new fiancé's idyllic waterside home on the south coast. Becca is determined to prevent Pearl from making a disastrous mistake, but when she at arrives at Rivermede, more shocks await when she stumbles upon a familiar yet unwelcome face from her past.
As Pearl embraces her new life amongst the local sailing fraternity, Becca receives a grim warning that all is not as calm as it seems at picturesque Rivermede, and if she wants to keep her family safe, she should keep them away. 
But why should Becca trust the man who has betrayed her before, the man who broke her heart, the man who thinks he knows all her secrets?
Reviews
"So cleverly plotted and tangled – so many small story lines, never confusing, twisting and turning and keeping you totally enthralled to the very end. But above all, it's an absolute joy to read: one of those books you put down at the end with a satisfied sigh and say "I really enjoyed that."
"A fantastic and highly addictive read that I loved from start to finish. I loved the mystery and with so many twists and turns within the story it was hard to put down."
"To sum up, another page-turning winner, with a broad appeal for anyone who enjoys a laugh whilst reading an entertaining book with a fascinating storyline."
You can order a copy of Your Secret's Safe With Me here
I've set up a pinterest board for Your Secret's Safe with Me here