I'm delighted to welcome Val Penny back to my blog as my first guest in a new series of author interviews. Picture two writers having a cosy chat in a bar on the Royal Mile in the shadow of Edinburgh Castle…
Hello Val
I am so happy to join you on your blog today, Rosie. Thank you for hosting me.
You're very welcome. Please start by telling me about your new book.
My new book is to be published on 6 March by SpellBound Books. The title is The First Cut and is the first book in my new series of Jane Renwick Crime Thrillers. It is about why Jane's difficult childhood helps a series of murders to be solved.
What part of the writing process do you enjoy the most?
I most enjoy planning the stories and novels, deciding what difficult circumstances I can devise for my characters and how to resolve the issues I throw at them.
Where do you do your writing?
I enjoy writing while sitting cross legged on a large, comfortable chair with my computer balanced on my lap. Idiosyncratic? Yes. But then, I am a writer.
Do you ever suffer from writer's block, and if you do, what's your cure?
I'm sure every writer suffers from writer's block from time to time, but if writing is your job, it is a self-indulgent luxury to succumb to it. I tend to write something else, or bring my blog up to date and then return to the piece that is causing me an issue and fix the problem.
What inspired you to first put pen to paper, or fingers to the keyboard, and start writing novels?
I took early retirement when I was diagnosed with breast cancer, and there were times when I suffered severe side effects from my treatment. I could not go out, spend time with friends or indulge in many of my favourite hobbies, but watching daytime television got very old very fast, so I turned to reading. It was the only thing I had the energy to do and could do safely.
After a while, I got restless, but was still not well enough to do very much and I complained to my long-suffering husband about getting bored. It was then he challenged me: 'If you know so much about what makes a good book, why don't you write one?' I did laugh. However, the challenge set, I have been writing police procedural crime thrillers set in Scotland ever since.
If you could pick one character from your books to meet in real life, who would it be and why?
I think it would have to be DS Jane Renwick, the main character of The First Cut. She is smart, sassy and quick-witted. She also has an extensive knowledge of fine art. I think a visit to the national Museum of Scotland in Edinburgh or The Burrell Collection in Glasgow would be fun and interesting in her company.
In a dystopian future you're only allowed to keep one book from all the books on the shelves in your house. Which one would you choose?
Good grief! Only one? What would happen to all my other books?
If I could only keep one, it would probably be my copy of Roget's Thesaurus. If I had pencil and paper, I could write and be sure that I used the correct words and that they were correctly spelt!
Thank you for hosting me on your blog today, Rosie. It is always lovely to chat with you.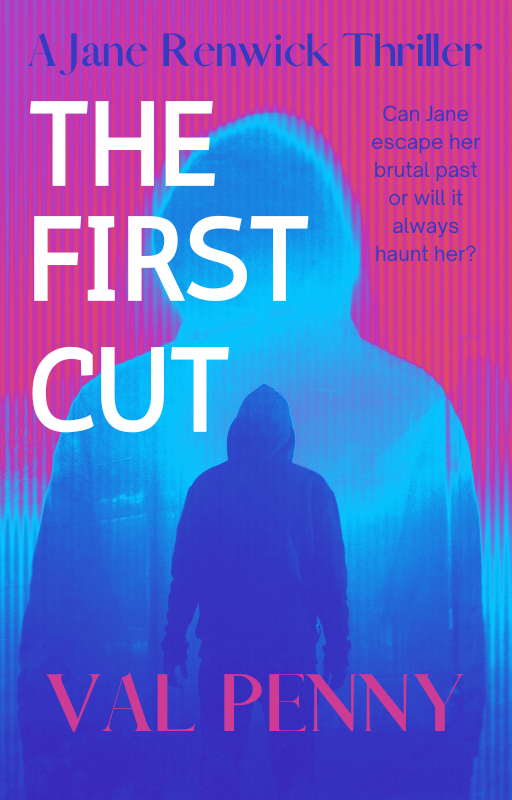 The First Cut
It's hard to escape a brutal past.
A vicious killer is on the loose and victims include an academic and members of Edinburgh's high society.
DS Jane Renwick is banished to the side-lines of the case and forced to look on impotently when the hunt for the killer ramps up, because the Murder Investigation Team finds out that the killer is her relative.
Has someone from Jane's birth family returned to haunt her? Is one of her relatives be involved? Where will the killer strike next?
This gripping police procedural is set in Edinburgh and Glasgow.
The exciting novel is the first in Val Penny's new series of Scottish thrillers.
Buying link https://linktr.ee/spellboundbks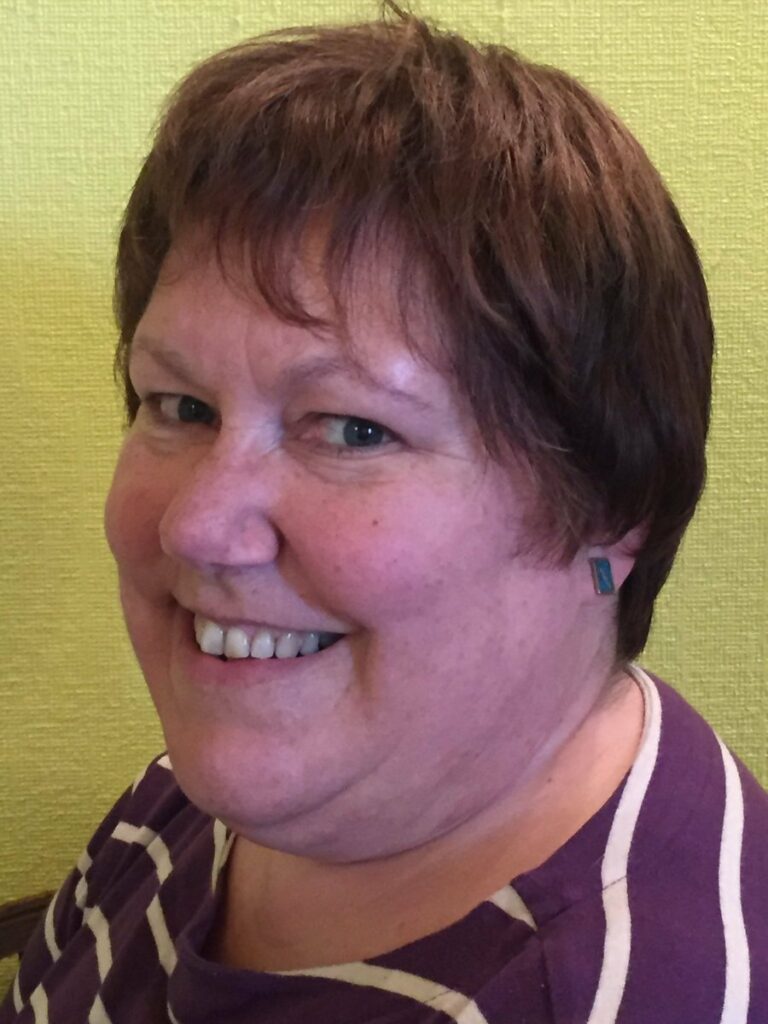 Author Bio
Val Penny has an Llb degree from the University of Edinburgh and her MSc from Napier University. She has had many jobs including hairdresser, waitress, banker, azalea farmer and lecturer but has not yet achieved either of her childhood dreams of being a ballerina or owning a candy store. Until those dreams come true, she has turned her hand to writing poetry, short stories, nonfiction books, and novels. Her novels are published by SpellBound Books Ltd.
Val is an American author living in SW Scotland. She has two adult daughters of whom she is justly proud and lives with her husband and their cat.
Many thanks to Val for joining me.