I currently live on the south coast of England and I use my local surroundings as the settings for my books. In a new series of guest posts I've invited some author friends to talk about the locations which have inspired their writing. The magical thing about books is that they allow us to explore new destinations from the comfort of our armchairs – not a bad thing in current times!
Kicking off the series, I'd like to welcome Scottish crime writer Val Penny.
Writing Hunter's Chase was an exciting challenge, and now it is available on audiobook too. I am thrilled about that. But let me start at the beginning, because before I could even create the story, first I had to choose a setting for my novel.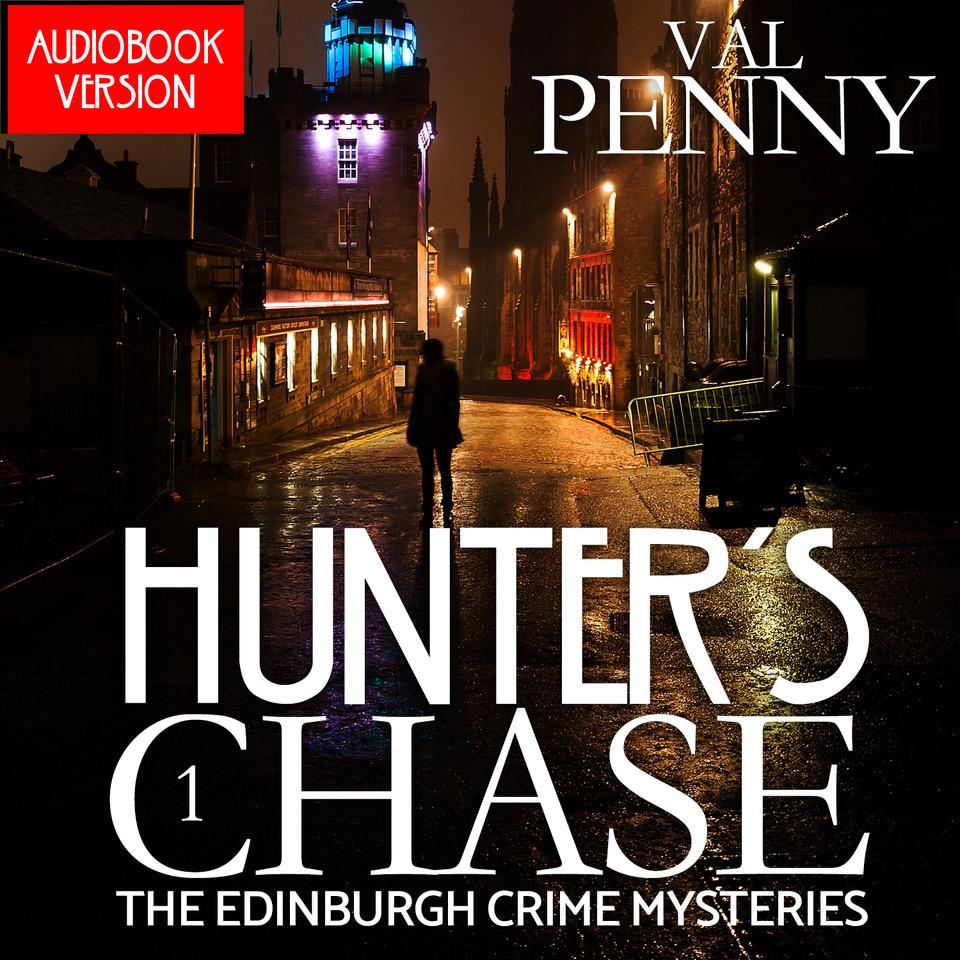 I toyed with the idea of creating an imaginary town for DI Hunter Wilson to inhabit, as Peter Robinson has done with DCI Alan Banks and the town of Eastdale in Yorkshire. However, after much consideration, I decided there was no more beautiful setting than Edinburgh, the capital city of Scotland in which to set Hunter's Chase.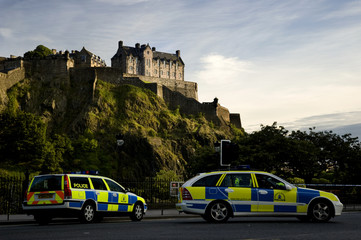 The story is set in late 2012, shortly before the Police Forces in Scotland were united into one national force. Hunter and his team are based in the Headquarters of the Lothian and Borders Police Force at Fettes, in the north-west of Edinburgh.
Much of the action in the story, Hunter's Chase, takes part in and around the south-west of the city. DC Tim Myerscough lives there with his girlfriend, Lady Sophie Dalmore, in a first-floor flat at the edge of Tollcross and Bruntsfield, while his father Sir Peter Myerscough has a house at East Steils on the outskirts of Morningside.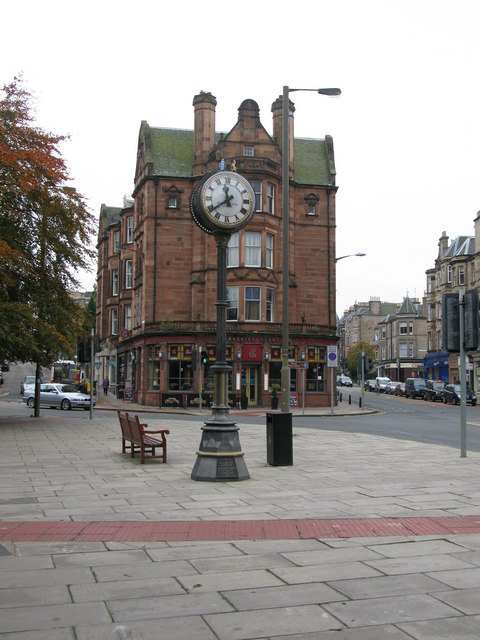 The young lovers, Annie and Frankie do not live together. Annie lives at home with her family in Steele's Place near the Morningside Clock. Her father, Joe, frequents a local pub, Bennett's Bar. Annie and Frankie often walk through the beautiful area of parkland known as the Hermitage of Braid to meet each other, as Frankie lives with his parents in Liberton.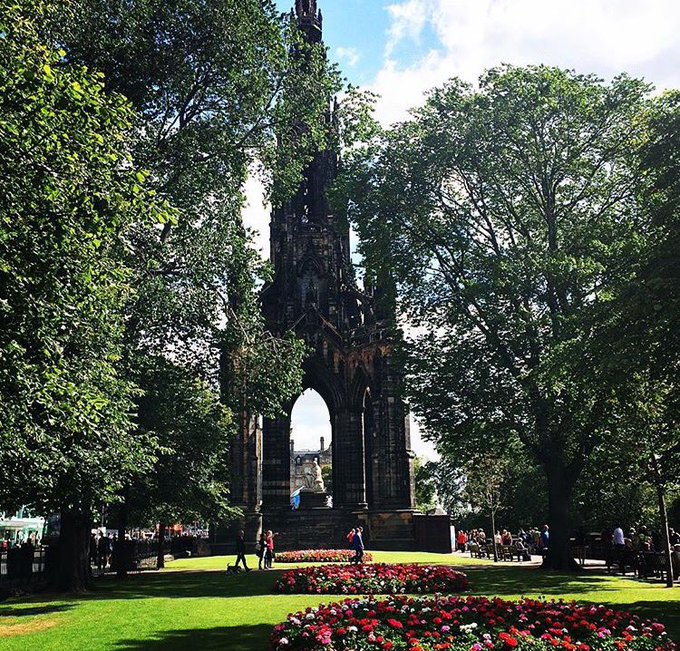 However, the principal character, DI Hunter Wilson, following his divorce has moved to a second floor flat on the east side of the city, at Easter Road. He enjoys the company of the regulars he knows in his local pub, the Persevere Bar.
I hope those of you who are familiar with Edinburgh will enjoy exploring it again with Hunter Wilson in Hunter's Chase and those of you who have not yet visited this historic and beautiful city will be persuaded to do so after listening to the new audio version of the book, read by Sean Pia.
Author Bio
Val Penny's other crime novels, Hunter's Chase Hunter's Revenge, Hunter's Force Hunter's Blood and Hunter's Secret form the bestselling series The Edinburgh Crime Mysteries. They are set in Edinburgh, Scotland, published by darkstroke Her first non-fiction book Let's Get Published is also available now and she has most recently contributed her short story, Cats and Dogs to a charity anthology, Dark Scotland.
Val is an American author living in SW Scotland with her husband and their cat.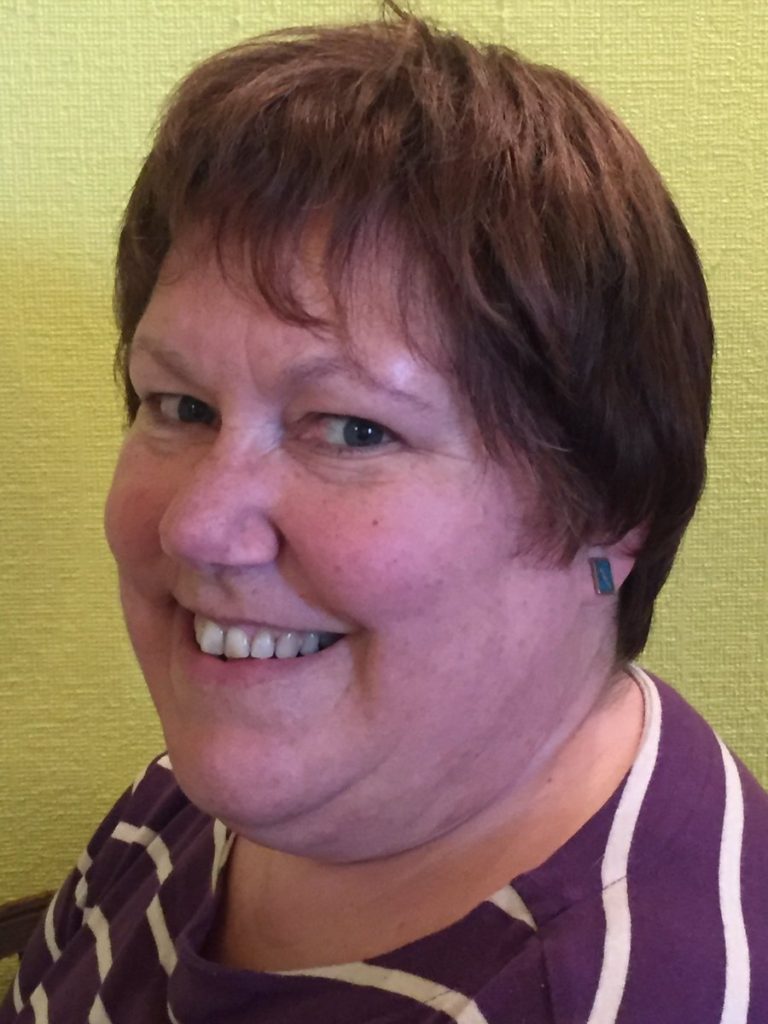 Thanks to Val for telling us about this beautiful city. I was lucky enough to visit Edinburgh for the first time last September in between lockdowns, and would love to go back and explore it in more depth. You can find out more about Val and her books on the links below.
Author Contact Details And Buy Links
https://www.facebook.com/Authorvalpenny
www.facebook.com/valerie.penny.739
www.facebook.com/groups/296295777444303
https://www.facebook.com/groups/167248300537409
www.twitter.com/valeriepenny
https://www.goodreads.com/author/show/17300087.Val_Penny
https://www.bookbub.com/profile/val-penny
Buy Links
mybook.to/hunterschase
mybook.to/huntersrevenge
mybook.to/huntersforce
mybook.to/huntersblood
mybook.to/hunterssecret
bit.ly/LetsGetPublished
mybook.to/darkscotland
mybook.to/thefirstcut