After all the excitement of my book launch (which was very successful, thank you for asking), I'm very happy to put my feet up this week. Continuing my series of literary travelblogs, I'm delighted to welcome Scandanavian author Natalie Normann who takes us on a journey to her native Norway.
Where I go to be inspired
When my dream to write in English suddenly appeared (it did), I panicked. I had a wonderful editor, a contract for two books and the brief was to write contemporary romance from Norway.
Honestly, there was really only place that would do. My hometown. I love my memories of growing up there, and wanted to see if I could capture that in a story. Most of my writing career I had avoided it, thinking it would be to small, to local, to far away from everything.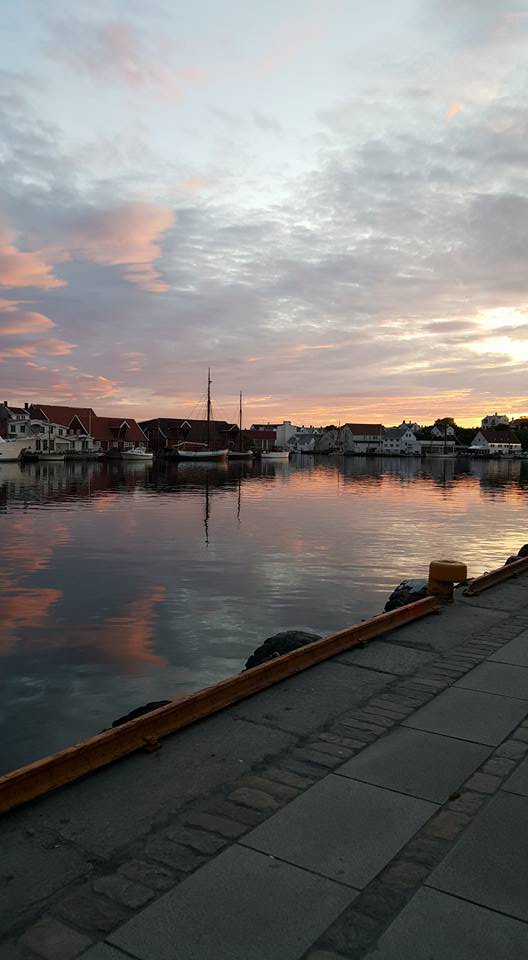 I grew up in Haugesund, a small, but historically important, town on the west-coast. It was called 'the most isolated town' in the country, because it's stuck between two long fjords and a mountain plateau. The easiest way to travel anywhere was by boat.
When I was a teenager, the only interesting thing in town was the library. I knew there was history, but there was no drama, no romance, nothing that caugth my interest. And that was despite the Viking history of the area …
Growing up, I thought Haugesund was all about fish and ships, then oil and oil platforms, cannery factories, herring oil factories (and the horribly smell that came from them). None of it caught my imagination. I didn't like herring (still don't), I couldn't go to sea because I was a girl, and working in the oil industry was for people who liked maths and had a lot more practical abilities than I ever had.
So, shortly before I turned 18, I was off to Uni in Oslo. I was going to study literature, become a proper writer, and never write about my hometown. I achieved the first two, and failed splendidly with the third. My first book was set in Hamburg, the next books were all set in Oslo.
And then I started writing historical romance series, and discovered how interesting and fascinating the history of a small shipping town can be – when you start digging through the local history, getting to know the people who lived there, how they lived – I also discovered how important this little strip of land had been way back when the Vikings roamed the shore.
I've asked myself why I find writing about my town so fascinating. I haven't lived there for many years, but I do think the place a person grows up, imprints on you. It becomes a part of your voice when you write. If you let it.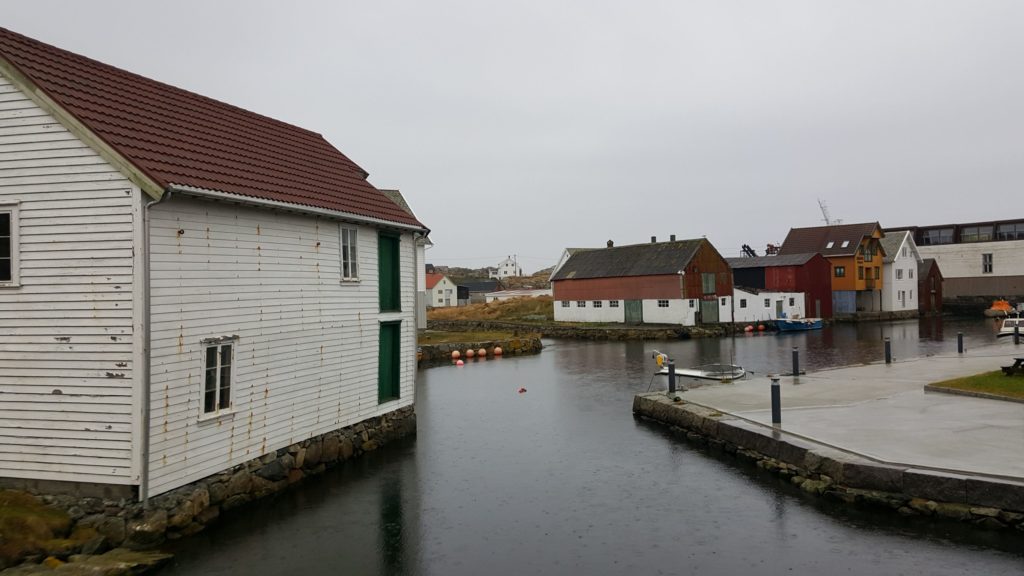 When I write, I try to use everything that I love about the landscape, but also the history and the people. I don't write about actual people, but there's inspiration there too. Norway used to be a place of hardship, with poverty and nothing much to show for your efforts. It's changed now, of course, but the culture is still there. And when I do research, I find inspiration in the people I meet from the past. Maybe writers are ghosthunters who don't kill ghosts, but write about them instead.
Which is why Summer Island and Christmas Island are both set on a small island just outside of my hometown. I loved exploring memories of trips to islands, of the weather, the stunning landscape and all the quirky characters I know are there. Even in real life.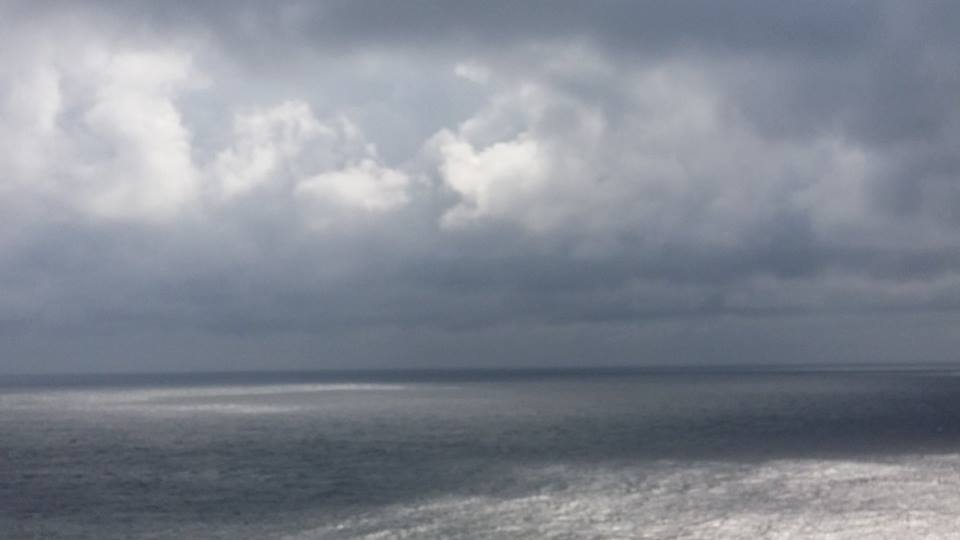 Also, I had so much fun in making Nordic less Noir. Yes, the winters are bleak and cold, but they are so much more than that. And the summers are glorious, even if the water is can be so, so cold.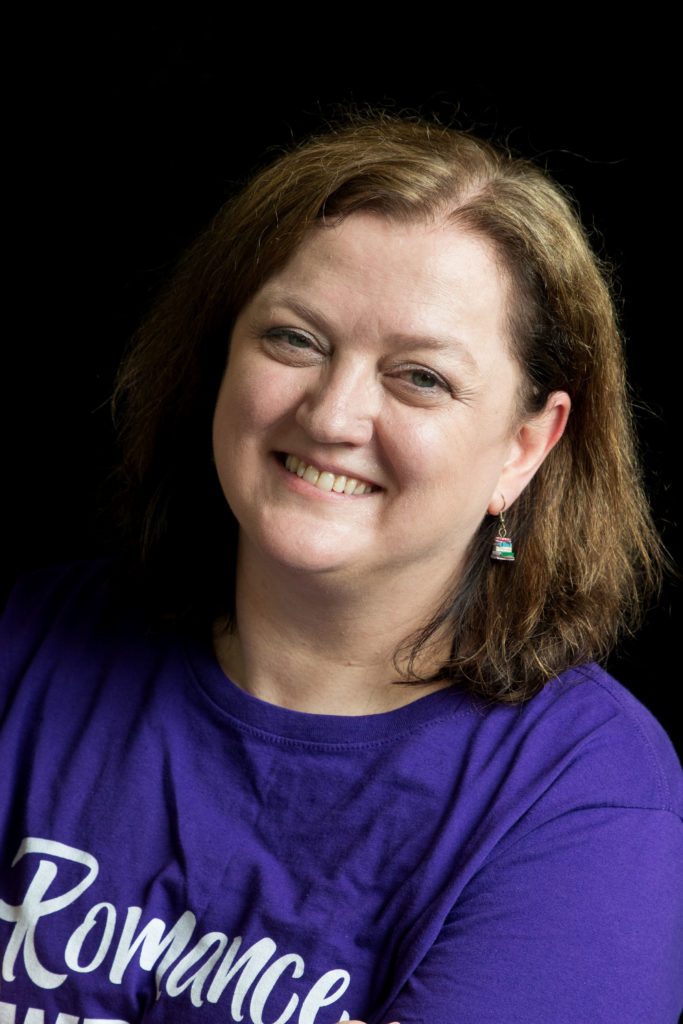 About Natalie
Natalie Normann grew up in a small shipping town on the west-coast in Norway. She wanted to be a writer as soon as she realised that books were written by real people. Her debut novel was published in Norwegian in 1995. Since 2007 she has written Historical Romance in Norwegian and recently published her 66th book. Summer Island and Christmas Island are her first books in English.
Links to social media and buy links: https://linktr.ee/NatalieNormann
Many thanks to Natalie for taking part and providing an insight into her writing. Norway has always been on my wish list of places to visit, fingers crossed I'll be able to make it in the not too distant future!