From Tuscany to St Ives, this week I'm delighted to welcome Jennifer Bibby onto my blog to talk about the fascinating history behind her debut novel, The Cornish Hideaway.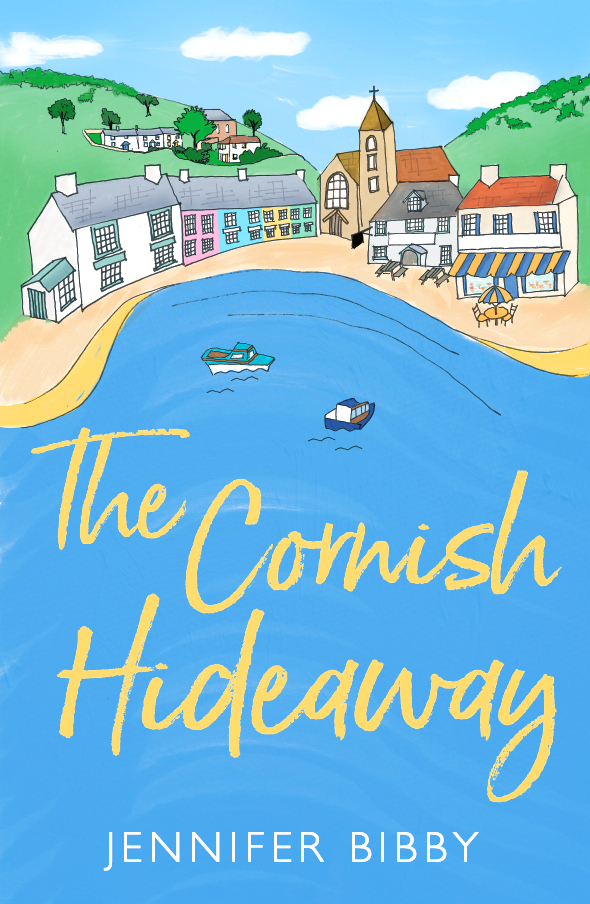 The Cornish Hideaway has been on quite a journey, one that has taken it over 1244 miles and spanning almost 500 years. In 2004 I was in my second year at University studying Creative Writing when the BBC put out a documentary called 'The Divine Michelangelo' which detailed the life of the Renaissance artist. Watching it, the actor who played a dramatically over the top Michelangelo in a big wig, inspired me to create Angelo, a temperamental artist who is discovered bruised and battered on Tuscan farmland in the year 1500. Alessandra, the farmer's daughter helped nurse him back to life and saw in him a chance to shift her horizons beyond the small village she was born in. In return for the village saving him, Angelo painted religious frescoes on the church wall, but his presence, and his association with Alessandra, were not welcomed by everyone.
Over the years, no matter what else I was writing, I always returned to this story, dreaming of writing a sweeping historical romance before realizing I was a bit on the lazy side to do all the research! I knew I wanted to tell the story of Angelo and Alessandra so attempted to move them first to modern Tuscany and then relocated them to a seaside town in England. But nothing quite fit until in 2014 I took a trip to St Ives with a friend. Something about the rugged Cornish coast line, the sea, the feeling of being at the end of the world made me realise I had to set my story in Cornwall (accompanied by a groan at becoming yet another writer who'd fallen prey to the Cornish charms!)
At lot of the original Renaissance story is still woven through my modern tale. Angelo rides a bike because he originally arrived on horseback. Freya's desire to make her life better through painting. An old wise woman called Nonna became vibrant, tarot card reading Lola and the young priest who gave council five hundred years ago was reborn as Tristan, the local vicar. The tattoo on Angelo's back, well, that's supposed to be a copy of the fresco his sixteenth century counterpart painted.
After an eighteen year journey with my characters I've found the perfect home for them and I hope you'll enjoy spending some sultry summer days with the Polcarrow crew.
Blurb
All Freya has ever wanted to do is paint. So when she fails her Master's Degree in Art, on the same day that her boyfriend decides he needs a 'more serious' partner, to Freya it feels like the end of the world.
Luckily, she has a saviour in the shape of best friend Lola, who invites her to the sleepy Cornish village of Polcarrow, to work in her café. With nothing keeping her in London, Freya jumps at the chance of a summer by the sea.
Freya needs time to focus on herself. But then dark and mysterious biker Angelo blows into town on a stormy afternoon, with his own artistic dreams and a secretive past, and Freya's plans of a romance-free summer fly straight out of the window…
Amazon Buying Link: The Cornish Hideaway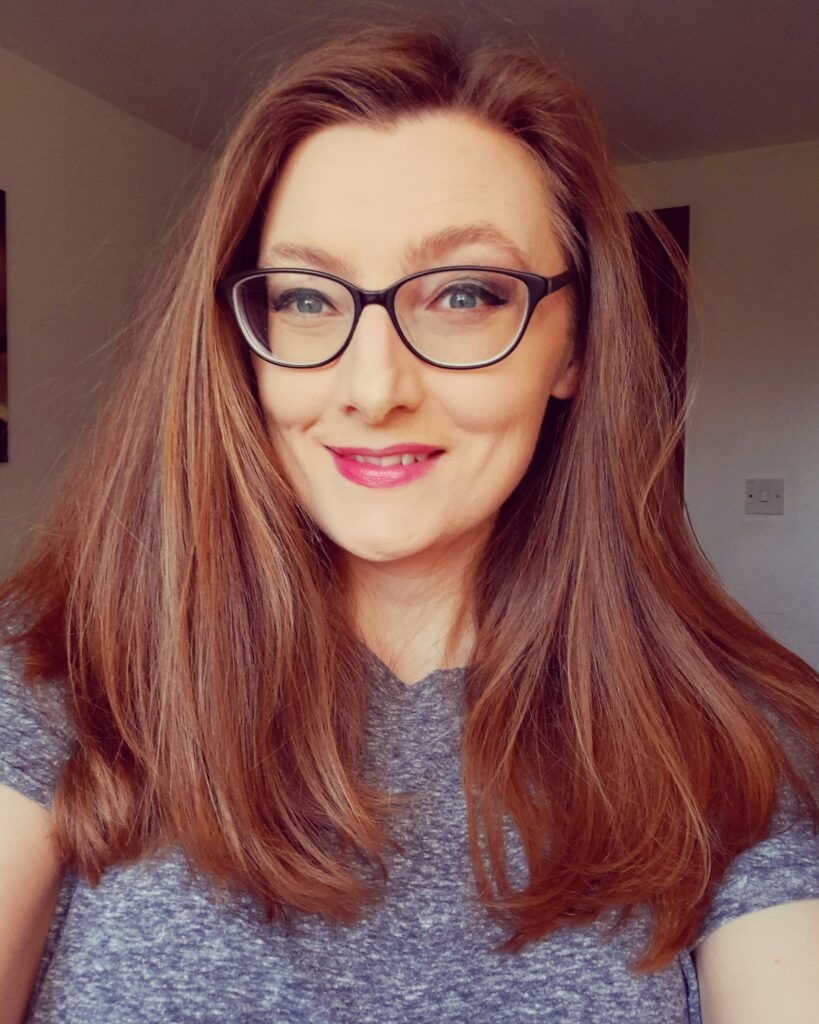 Author Bio
As a lifelong lover of stories, Jennifer Bibby spent her teenage years wowing various teachers with her historical epics before finding her feet exploring the everyday lives of modern women through literature. In addition to being a bibliophile she loves classy cocktails, cake and medieval history. She's happiest by the sea and loves to travel, and firmly believes that dinosaurs improve everything. The Cornish Hideaway is her debut novel and was a contender for the Romantic Novelists Association's Joan Hessayon award July 2022.
Many thanks to Jennifer for taking part. I'm intrigued by the idea of moving a story from 16th century Italy to a contemporary setting on the Cornish coast. Just goes to show what a creative bunch we writers are!