I'm delighted to welcome new author Jodie Homer to my blog this week. Jodie's first novel Raindrops on the Umbrella Cafe was published in April this year. What was the inspiration behind it?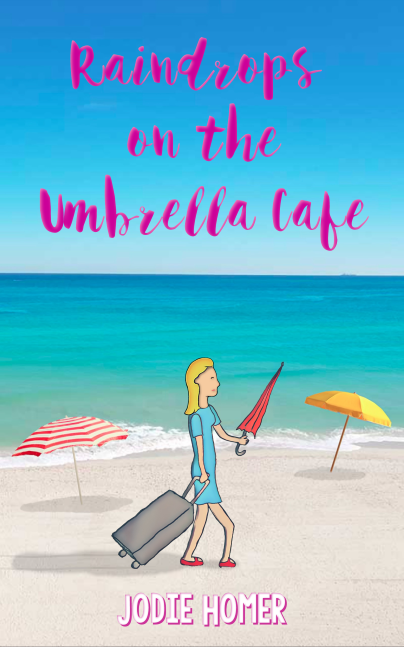 I love going to the beach and one of my favourite beach holidays I still remember was when I was a child in Torquay. I wanted to set my book around a beach village. I would love to live nearer to the beach as well, so the setting was perfect. What inspired me to write the café was I watched 'Singin in the Rain' just before I wrote it and I really love the choreography and the idea that an umbrella can be used to find a date. I wanted it to be a new and quirkier way to find someone rather than just meeting normally, and I really love the idea of picking out an absolute stranger's umbrella and going on a date with them.
I also love the 90's so I had to include as much singing and karaoke as possible because I love music and love listening to 90's music and I think with the summer setting at the beach and the pub where most of the karaoke and singing takes place takes me back again to summers spent at the pub just playing whilst they have music on and going to the school disco. It is all nostalgia for me and I wanted readers to feel that nostalgia too.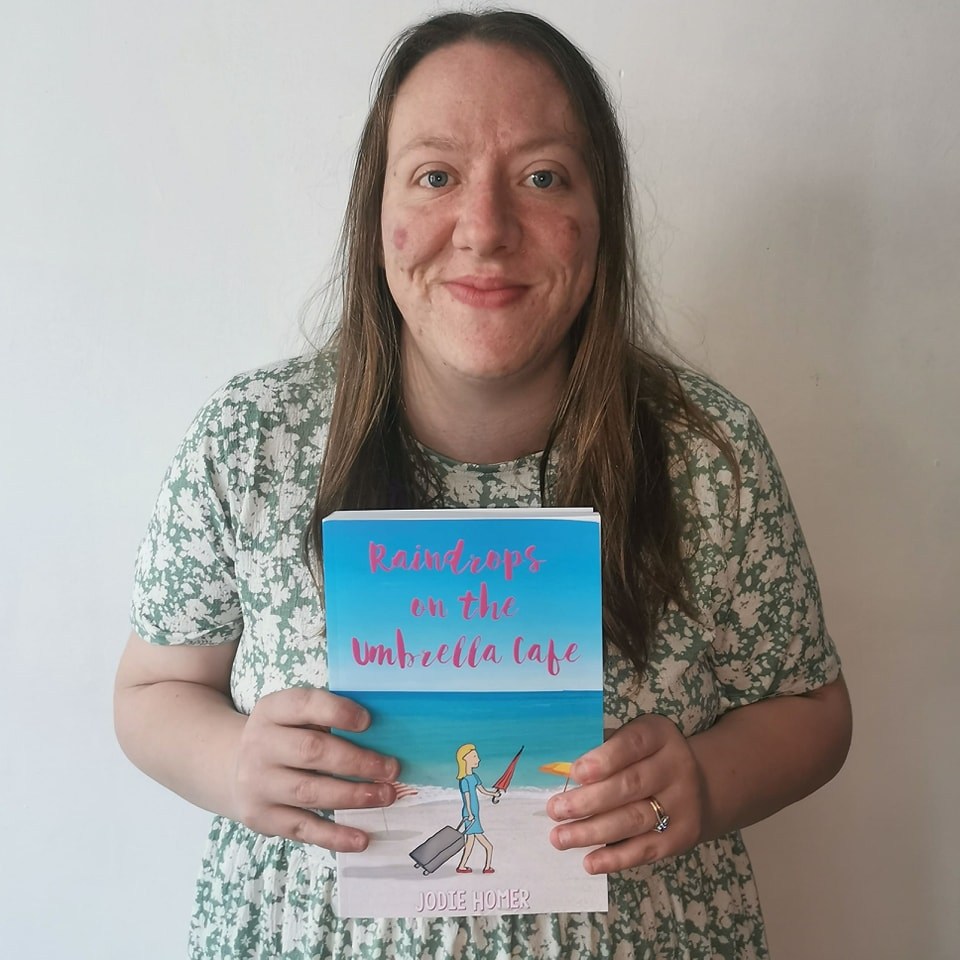 Author Bio
Jodie lives in a small village in Solihull with her husband and two children. She loves nothing more than dancing around embarrassingly to 90's music and eating mint chocolate. Jodie enjoys reading and writing books full of romance and swoon-worthy fictional men.
Blurb
On inheriting her uncle's beloved Umbrella Café, Sarah packs up and leaves the busy city of Birmingham for her childhood seaside village of Cobble-Heath.
Discovering life at the Umbrella Café is not as idyllic as it was when she was a child. Sarah has to contend with getting to grips with managing a café, accepting her two childhood best friends falling in love and a handsome Australian stranger who has come for the summer. Throw in a family secret with an unexpected arrival and Sarah's life is turned upside down.
Can Sarah keep the cracks in her life sealed up or will she be the next thing to crack up?
Amazon Buying link: Raindrops On The Umbrella Cafe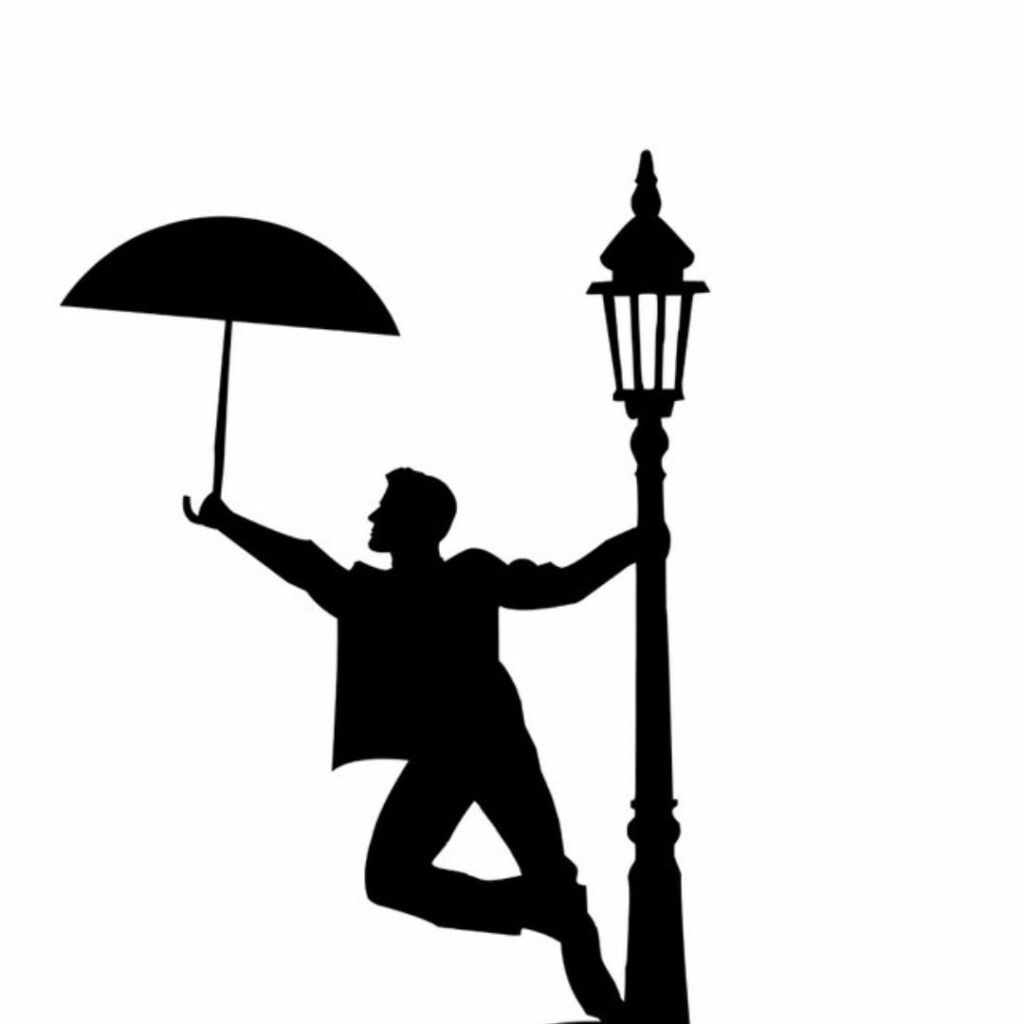 Many thanks to Jodie for taking part.