It's the eve of the BIG DAY. Launching a book is like giving birth. You conceive a brilliant idea, watch it develop over several months and then comes a mighty puff, puff, whoosh (I can't remember the exact breathing technique as it's many years since I actually physically gave birth) and suddenly your book baby is out there in the big wide world and you're filled with anxiety and trepidation. Now everyone can see this wonderful thing you have been nurturing inside you. Will they love it as much as you do? Will they "get it" and appreciate how much time, effort, blood sweat and tears you've put into those 80,000 words?
I've said it many times, I write because I enjoy the process and I've read enough books in my time to know that what I write is just as good as a lot of other stuff out there on the market. Therefore I publish my stories because I think other people might enjoy them too. It's still a nerve-racking process.
There have been times over the last twelve months when I could have easily given up. The first draft of Trouble on the Tide was finished when I broke my arm in November 2022, but the final chapters had been rushed because I was determined to type The End before I set off on my fateful holiday. I couldn't type for weeks. Luckily I edit as I go along (against all the advice of writing gurus) and that did mean 80% of the manuscript was pretty tidy. However, a sojourn off social media and away from my keyboard did leave me thinking…do I actually need this writing/publishing malarky in my life?
It really was only because I'd promised my small band of lovely loyal readers that there would be a third Eliza Kane book that I eventually, one-handedly to start with, polished off the final quarter of the manuscript and continued along the publishing route. I don't like letting people down, and I'd set out to wrap up the series on a high note. I couldn't leave the job unfinished.
I've said before this story was a joy (despite the physical pain!) to write.  Flashbacks are set in August 1981 and as a 1980s girl, I've always wanted to set a book in that era.  Without a doubt, the 1980s were the best decade ever for music, and while some of the fashions might have been a bit dodgy, when you're a teen you go with the flow!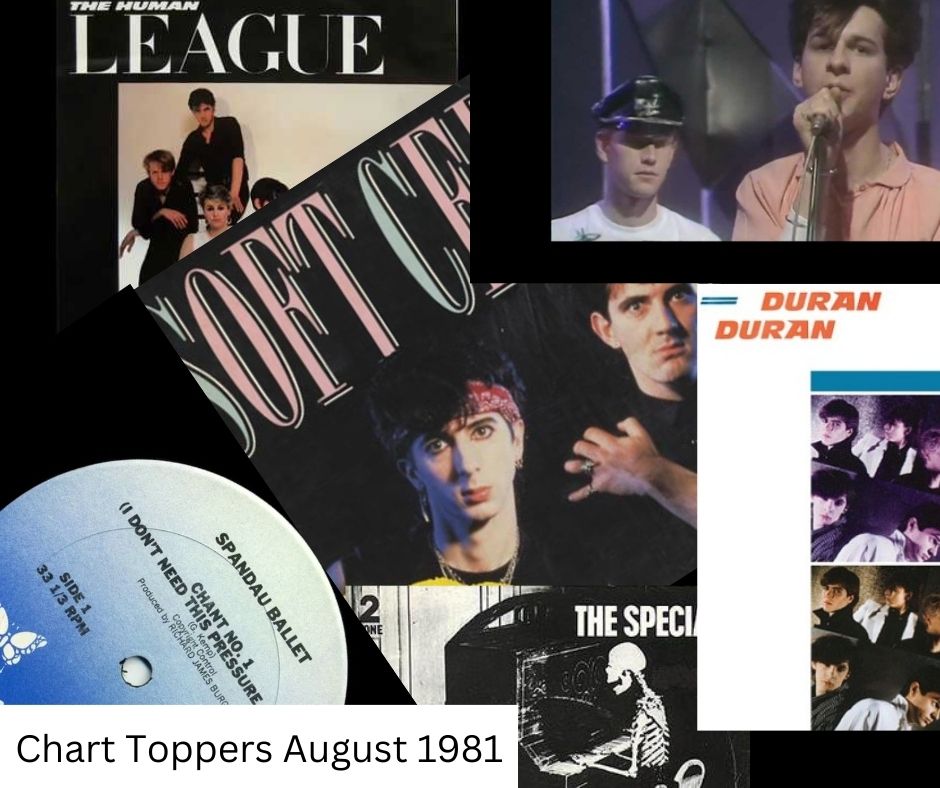 Just like some of the characters in this book, I too took a holiday to the Isle of Wight in the summer of 1981 with a group of friends, and I would like to categorically reassure those friends (and yes we are still in touch) that this novel is NOT based on anything that happened during that holiday (although I haven't totally dismissed the idea of one day writing some sort of psychological thriller about four teens stranded in the middle of nowhere after a night out who see a light on in an isolated cottage and knock on the door…)
I have everything crossed readers will enjoy Eliza's third adventure. I'm old and wise enough to know this book won't go flying off the shelves, it will be more of a gentle slide, but I'm okay with that. I've achieved what I set out to do, and if I can spread a little joy and happiness in the process, that's all the better! I'd like to thank everyone who has followed my writing journey over the last five years, and read and reviewed my books.
The ebook of Trouble on the Tide is currently available on Amazon Kindle for just 99p/99c. Paperback copies will be available later in the year.
Buying Link https://www.amazon.co.uk/Trouble-Tide-Eliza-Kane-Investigates-ebook/dp/B0C6B33VXT/
********