As the nights draw in it's the perfect time for some more comfort reading. Today's special guest is fellow romantic novelist, Morton S Gray. Morton is currently writing a series of stand-alone novels set in her fictional seaside town of Borteen. The Girl on the Beach and The Truth Lies Buried are joined by Christmas at Borteen Bay released on 13 November, all published by Choc Lit. Over to Morton.
Thank you for having me on your blog, Rosie. As I understand it, I have to choose five books which I turn to for comfort when I have that feeling of being overwhelmed by life.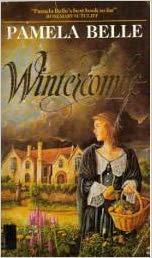 Number One has to be Wintercombe by Pamela Belle. I have read this book countless times. My paperback of the novel is in pieces from overreading. This tale set in my favourite period of history, the English Civil War. The story captures my imagination and I can easily think myself into the role of Silence, the heroine of the book with her realistic maxim of "Make, do, mend."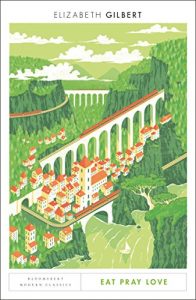 Number Two is Elizabeth Gilbert's, Eat, Pray, Love. I've read this book at least five times and got something different from it each time. For those of you who have seen the admittedly delightful film of the same title starring Julia Roberts, the book is so much more. It is the tale of a woman, newly divorced, who sets out to rediscover herself in Italy, India and Indonesia. Having once been in this situation of feeling lost after a divorce, I can relate to the heroine and the text is also peppered with observations about life and spirituality.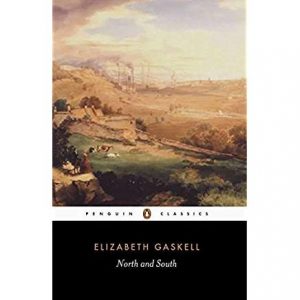 Number Three I decided should be a classic and it was a close run thing whether to choose Pride and Prejudice by Jane Austen, or the one I have chosen, which is North and South by Elizabeth Gaskell. Even though this book was originally published in 1855, after being serialised in 1854, it still reads wonderfully and I just adore the hero, John Thornton and the heroine, Margaret Hale. The book shows the industrial North of England and its conflicts in the mid-19th century as seen by the heroine, Margaret Hale, the daughter of a minister who moves to the fictional industrial town of Milton from the South.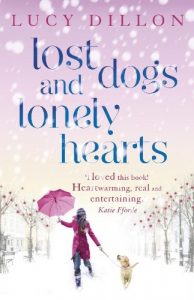 Number Four is Lost Dogs and Lonely Hearts by Lucy Dillon. I love this book because it is a true comfort read, a happy ever after gentle tale with dogs, where the people involved in a local dogs' home discover loyalty, companionship and unconditional love.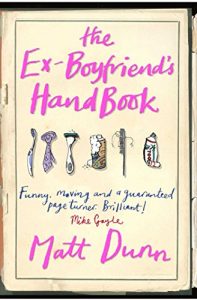 Number Five I've chosen because it is the only book I can ever remember giving me so many laughs and I mean absolutely belly laughs! I laughed so much when reading it that my husband and my mother read it too and both laughed just as much. So, if you need more laughter in your life try The Ex-Boyfriend's Handbook by Matt Dunn.
Thank you for inviting me over to your blog. I do hope your readers discover something new to enjoy in my choices.
About Morton by Morton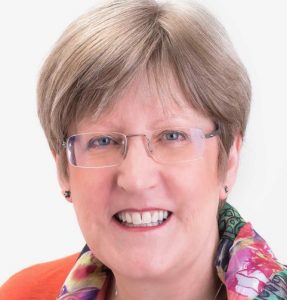 Morton lives with her husband, two sons and Lily, the tiny white dog, in Worcestershire, U.K. She has been reading and writing fiction for as long as she can remember, penning her first attempt at a novel aged fourteen. She is a member of the Romantic Novelists' Association and The Society of Authors.
Her debut novel The Girl on the Beach was published after she won Choc Lit Publishing Search for a Star competition. The story follows a woman with a troubled past as she tries to unravel the mystery surrounding her son's headteacher, Harry Dixon. This book is available as a paperback and e-book.
Morton's second book for Choc Lit The Truth Lies Buried is another romantic suspense novel, the book tells the story of Jenny Simpson and Carver Rodgers as they uncover secrets from their past. This book is available as an e-book and will be issued as a paperback in 2019.
Christmas at Borteen Bay is published on 13 November 2018 and is Morton's first Christmas novella. It is set in her fictional seaside town of Borteen and follows the story of Pippa Freeman who runs the Rose Court Guesthouse with her mother and local policeman Ethan Gibson as they unravel a family secret as Christmas approaches.
Morton previously worked in the electricity industry in committee services, staff development and training. She has a Business Studies degree and is a fully qualified clinical hypnotherapist and Reiki Master. She also has diplomas in Tuina acupressure massage and energy field therapy. She enjoys crafts, history and loves tracing family trees. Having a hunger for learning new things is a bonus for the research behind her books.
You can catch up with Morton on her website www.mortonsgray.com, on
Twitter – @MortonSGray, her
Facebook page – Morton S. Gray Author –  https://www.facebook.com/mortonsgray/
Instagram – https://www.instagram.com/morton_s_gray/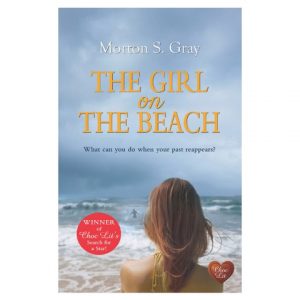 http://www.choc-lit.com/dd-product/the-girl-on-the-beach/
http://www.choc-lit.com/dd-product/the-truth-lies-buried/
https://www.choc-lit.com/dd-product/christmas-at-borteen-bay/
Thank you Morton for a very varied selection of novels. I'm really enjoying finding out what books other authors take comfort in, although I'm realising my to be read pile is growing!