This week I'm joined by psychological thriller writer Jo Fenton to talk about the books she considers her 'treasured friends'. Jo's debut novel, The Brotherhood, was released last year and her second book, The Refuge, is out later this month.
Rosie has kindly invited me to share my 5 favourite comfort reads today. To be honest, narrowing it down to 5 was the hardest bit!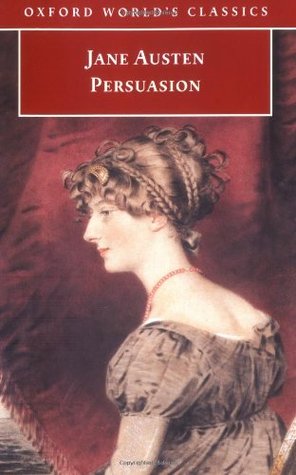 My first is Persuasion by Jane Austen. I've always loved Anne Elliot as a character. She's gentle, and yet holds firmly to her beliefs, even in the face of severe opposition, and even to the detriment of her own heart. This book has strong themes of friendship, loyalty and kindness – an ideal port in any storm.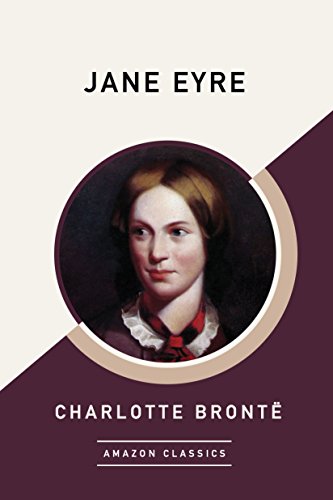 From just a little later in time is Jane Eyre by Charlotte Bronte. My copy of this has fallen apart, so I now read it on kindle! Jane's strength and vulnerability are the key characteristics that bring me to read this over and over again. Like Anne Elliot, Jane does what she think is right, despite it nearly killing her.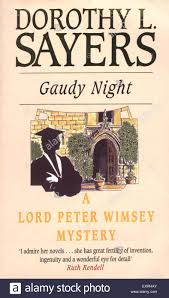 Moving forward to the early(ish) 20th Century – I believe around the 1930's, I come to another book that's fallen apart from overuse: Gaudy Night by Dorothy L Sayers. Harriet Vane was saved from hanging by Lord Peter Wimsey five years earlier. An incapacitating gratitude and inferiority complex has kept her from accepting his marriage proposal, but when he helps her tackle a dangerous poison pen writer at her old Oxford college, they are able to meet as equals. Dorothy L Sayers introduced me to the idea of combining a powerful love story with a crime thriller, and I return to this book at least once a year.
For my next choice, I return to my youth, and a book I was recommended by a sympathetic primary school teacher, who allowed me access to her 'special shelves'. The Weirdstone of Brisingamen by Alan Garner, was my first introduction to magic, and the links with mythology. Like JK Rowling, Alan Garner's books dwell close to the origins of our local and not so local legends. This book is based on the legend of Alderley, and is incidentally set in the same county as The Brotherhood and The Refuge.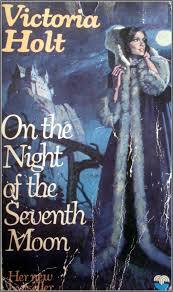 Finally, I'm returning to a novel covering the period 1860-1901 with Victoria Holt's On The Night of The Seventh Moon. This is probably classed as gothic romance, and has all the required elements of a fantastic love story: a mysterious hero, hints of Northern legends, Princes and Dukes from the little principalities that made up Germany at that time, and a vulnerable, but strong and determined heroine. Match these with a charming but evil villain, and death threats – how could I resist?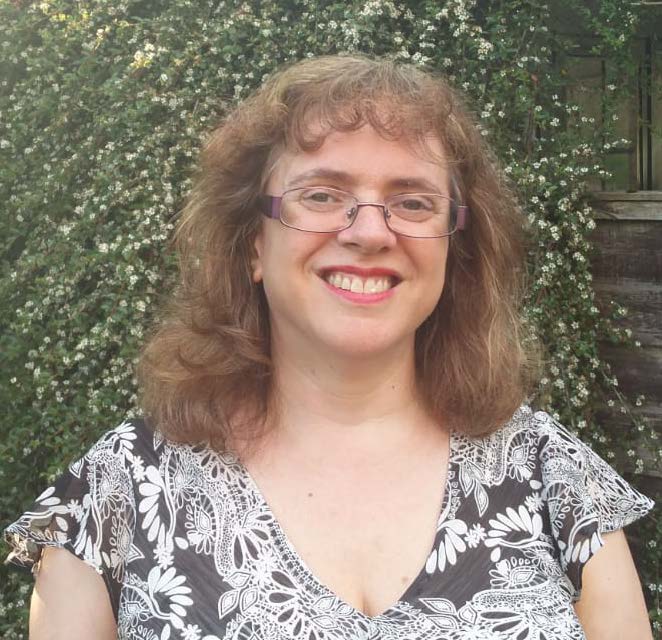 About Jo
Jo Fenton grew up in Hertfordshire. She devoured books from an early age, particularly enjoying adventure books, school stories and fantasy. She wanted to be a scientist from aged six after being given a wonderful book titled "Science Can Be Fun". At eleven, she discovered Agatha Christie and Georgette Heyer, and now has an eclectic and much loved book collection cluttering her home office.
Jo combines an exciting career in Clinical Research with an equally exciting but very different career as a writer of psychological thrillers.
When not working, she runs (very slowly), and chats to lots of people. She lives in Manchester with her husband, two sons, a Corgi and a tankful of tropical fish. She is an active and enthusiastic member of two writing groups and a reading group.
Her first novel, The Brotherhood, is available from Amazon: https://t.co/YXdn8AM506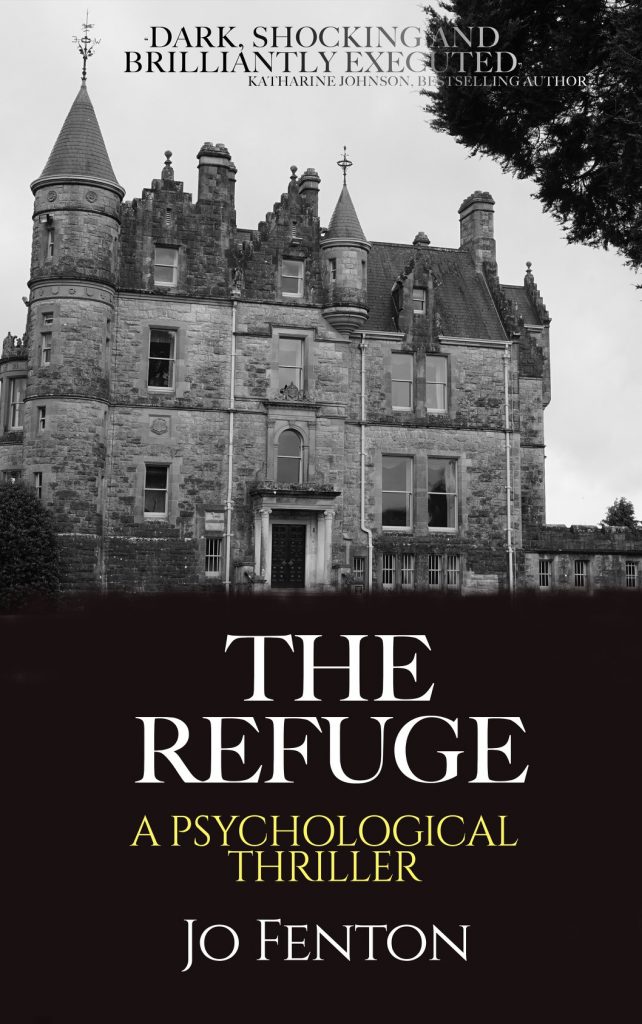 The sequel, The Refuge, will be released on 28th May by Crooked Books. It's available for pre-order: http://mybook.to/therefuge
Website www.jofenton137.com
Facebook: https://www.facebook.com/jofentonauthor/
Twitter: https://twitter.com/jl_fenton
The Refuge by Jo Fenton
Following the death of The Brotherhood's charismatic but sinister leader, Dominic, Melissa and her husband Mark resolve to turn the Abbey into a refuge for victims of domestic abuse. But when Melissa's long-lost sister, Jess, turns up at the Abbey, new complications arise.
The Abbey residents welcome the new arrival but find it hard to cope with the after-effects of her past. As Jess struggles to come to terms with what she's been through, her sudden freedom brings unforeseen difficulties. The appearance of a stalker – who bears a striking resemblance to the man who kept her prisoner for nine years – leads to serious problems for Jess.
Meanwhile, Mark also finds that his past is coming back to haunt him. When a mother and daughter venture from the Abbey into the local town for a shopping trip, there are dreadful consequences.
A build-up of tension, a poorly baby and a well-planned trap lead Mel, Jess and their family into a terrifying situation.
Can Jess overcome the traumas of her past to rescue her sister?
Thank you Jo, for taking part. There are only a handful of books which have made a regular appearance in this feature and Jane Eyre is one of them – a testament to the lasting influence of a feisty female heroine!